Your family. your legacy.
Estate Planning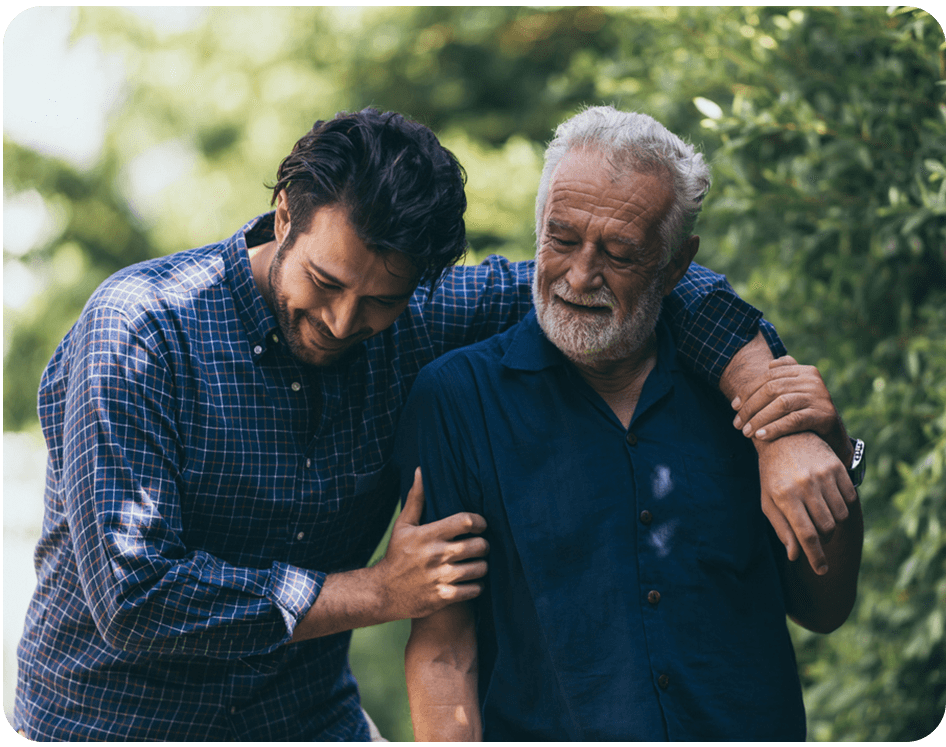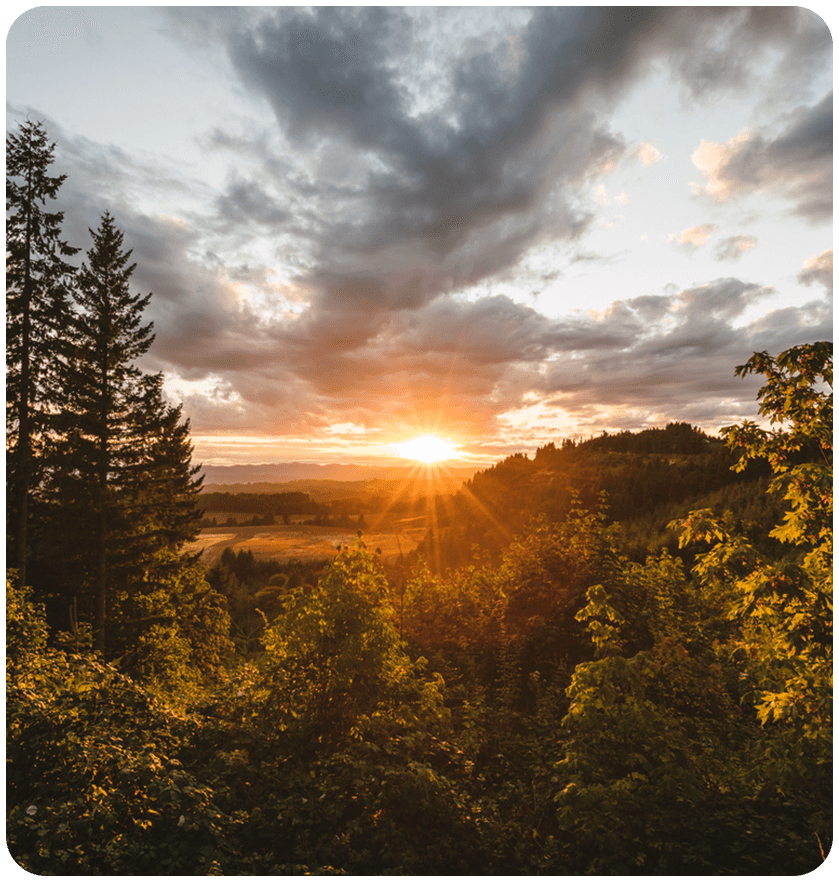 Bend Estate Planning Lawyers
Serving Individuals & Families in Bend, Redmond, La Pine & Surrounding Areas
If you own anything, from a home to your car, bank accounts, life insurance, other investments, and personal belongings, you have an estate. This estate will be passed on to your heirs according to Oregon state law unless you have created estate planning documents. These documents will lay out your wishes about what you want others to receive from your estate and when they should receive it.
Estate plans can do much more than that, however. Many legal tools are available to you in proper estate planning that can help your estate avoid probate, reduce tax obligations, and provide instructions about your medical care.
At Hurley Re Attorneys at Law, our team is well-versed in all of the facets of estate planning that can be used to benefit you and provide for your unique needs and objectives. Our team has years of hands-on experience crafting detailed and comprehensive estate plans for clients in Bend, Redmond, La Pine, and surrounding communities. We take pride in helping our clients understand and implement valuable plans that are designed to protect them and their families while saving them taxes, legal costs, and court costs.
Discuss your needs with a Bend estate planning attorney in a complimentary consultation. You can reach us at (541) 933-4688 or via email on our Contact Page.
Contact Us Today to Schedule You Initial Consultation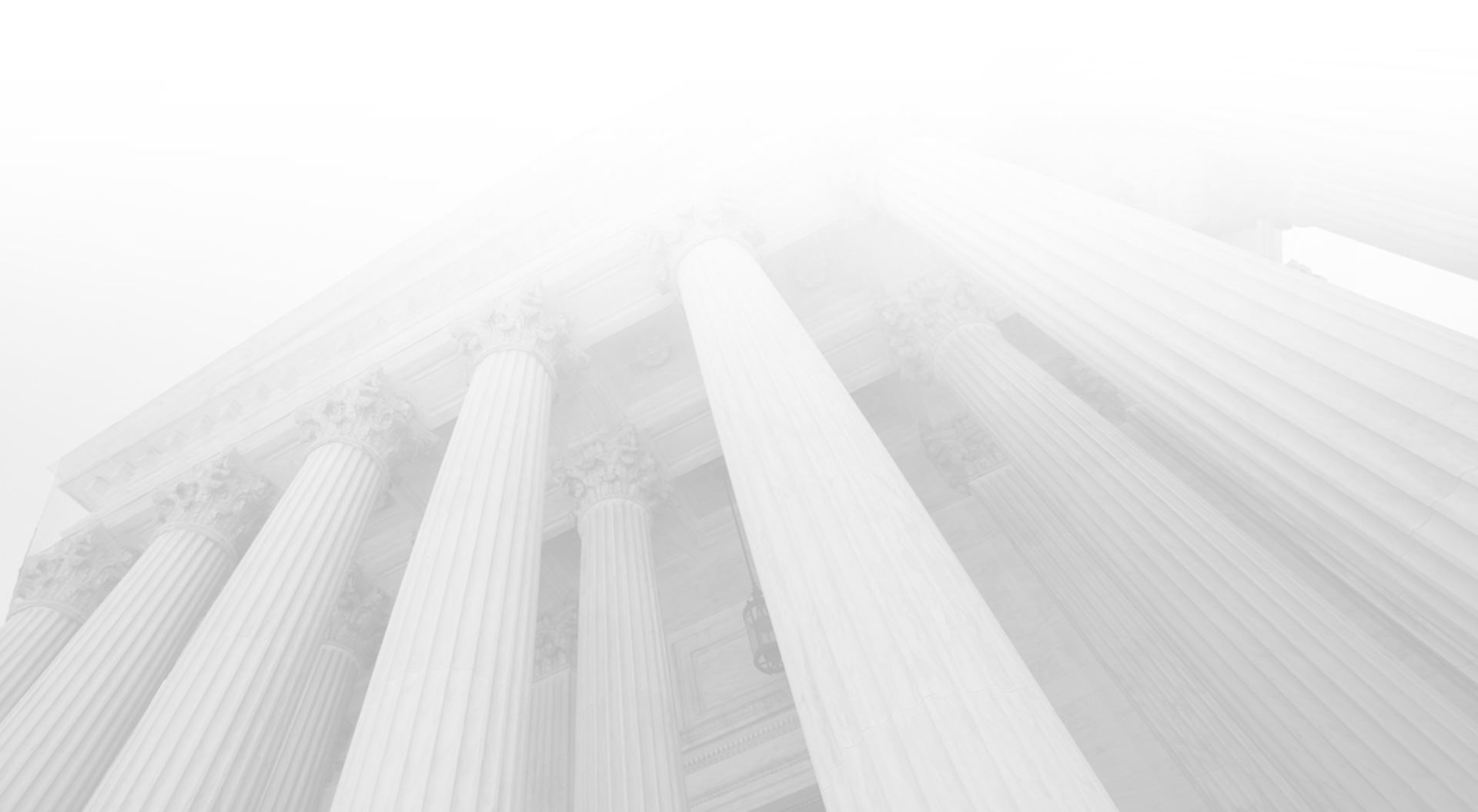 Oregon Estate Planning Overview
Benefits
Estate planning is a legal process where you decide how your assets will be handled upon your death or incapacitation. It involves the drafting of documents that dictate how your assets will be transferred, who will take care of your minor children, and who will make decisions on your behalf should you become unable to do so.
Many people think estate planning is only for the very wealthy which is a mistake. Everyone who owns anything can benefit from a proper estate plan. It ensures your wishes are carried out, gives your family clarity as to the exact nature of those wishes, and can thus reduce family disputes. It allows you to plan for unforeseen circumstances, like illness or disability, by establishing who will make financial and medical decisions on your behalf.
Estate planning can also direct the transfer of your business upon your retirement, incapacity, or death, provide for a special needs individual in your family without that person being financially barred from government benefits, and ensure that family members who may be irresponsible financially do not lose their inheritance to creditors. It allows you to make donations or gifts to others, such as charitable organizations.
Estate Planning Legal Instruments
Wills. A will is a legal document that outlines how you wish your assets to be distributed after your death. It also allows you to appoint a guardian for minor children. In Oregon, if you die without a will, your estate is distributed according to state intestacy laws, which may not align with your wishes.
Trusts. Trusts are legal entities that hold assets for the benefit of specified individuals (beneficiaries). A living trust, for example, allows you to transfer assets without going through probate—a lengthy and costly court process. Oregon law recognizes various types of trusts, each serving different purposes.
Powers of Attorney. A Power of Attorney is a document that allows you to appoint someone to handle your affairs if you become unable to do so. A Durable Power of Attorney authorizes your named "agent" to make financial decisions on your behalf. This authority may be limited or general, such as handling bank accounts, paying taxes, and other matters.
Advanced Directives. These allow you to express your wishes for health care if you are unable to communicate these decisions yourself. These may be needed if you suffer from a coma, terminal illness, or other serious medical condition. They allow you to appoint a healthcare representative. You can also specify the types of treatment you want or do not want in certain medical situations. For example, you can outline your wishes regarding life-sustaining treatments, such as feeding tubes or resuscitation efforts.

"The attorneys at Hurley Re are hard working professional and caring."

- Joy R.

"He went out of his way to provide the best assistance possible while I had to address a challenging matter."

- Luisa S.

"They helped us figure out the best documentation based on our needs. I highly recommend!"

- Gail L.
Our law firm focuses on providing comprehensive estate planning to cover all of your needs and any contingencies. We can guide you through the process, ensuring that your estate plan adheres to Oregon laws. We provide personalized service, taking the time to understand your situation and goals before crafting a plan tailored to you and your loved ones. We also provide ongoing support in updating or amending your plan as your life and circumstances change.
With our knowledge and commitment, you can have peace of mind knowing your estate will be handled exactly as you wish. Reach out to us today to begin your estate planning journey.
Call us today at (541) 933-4688.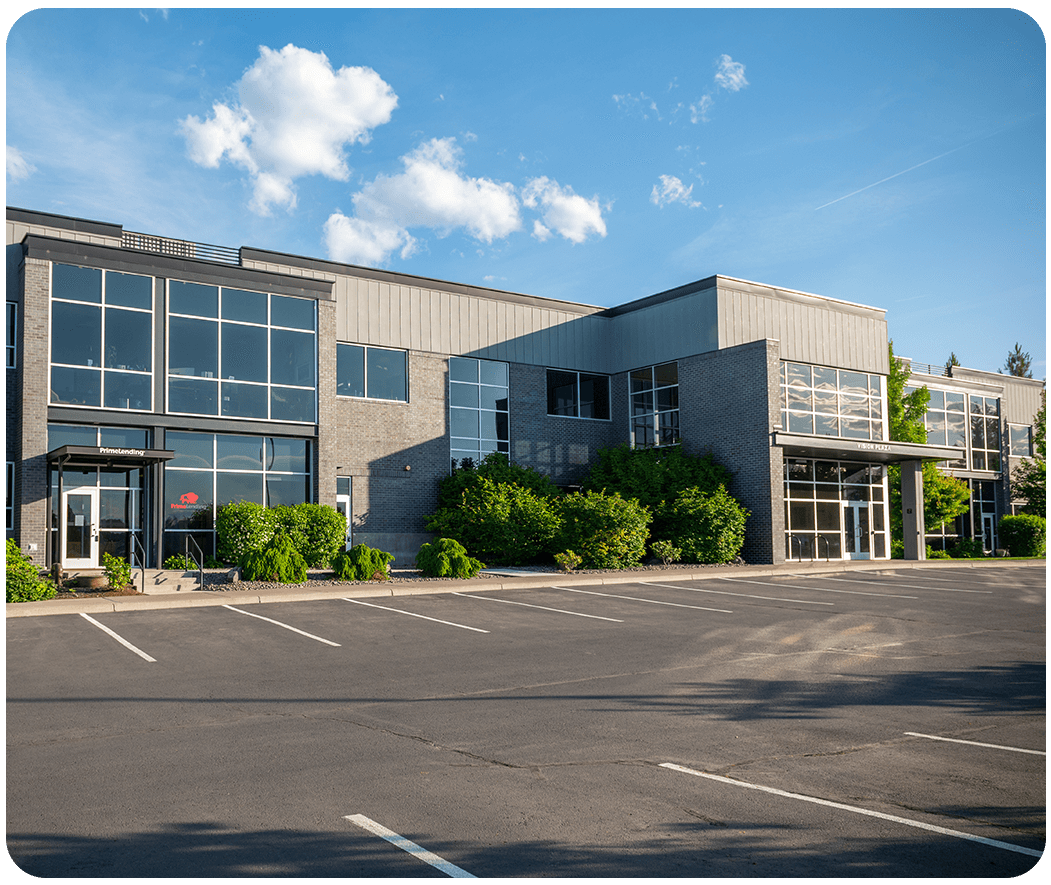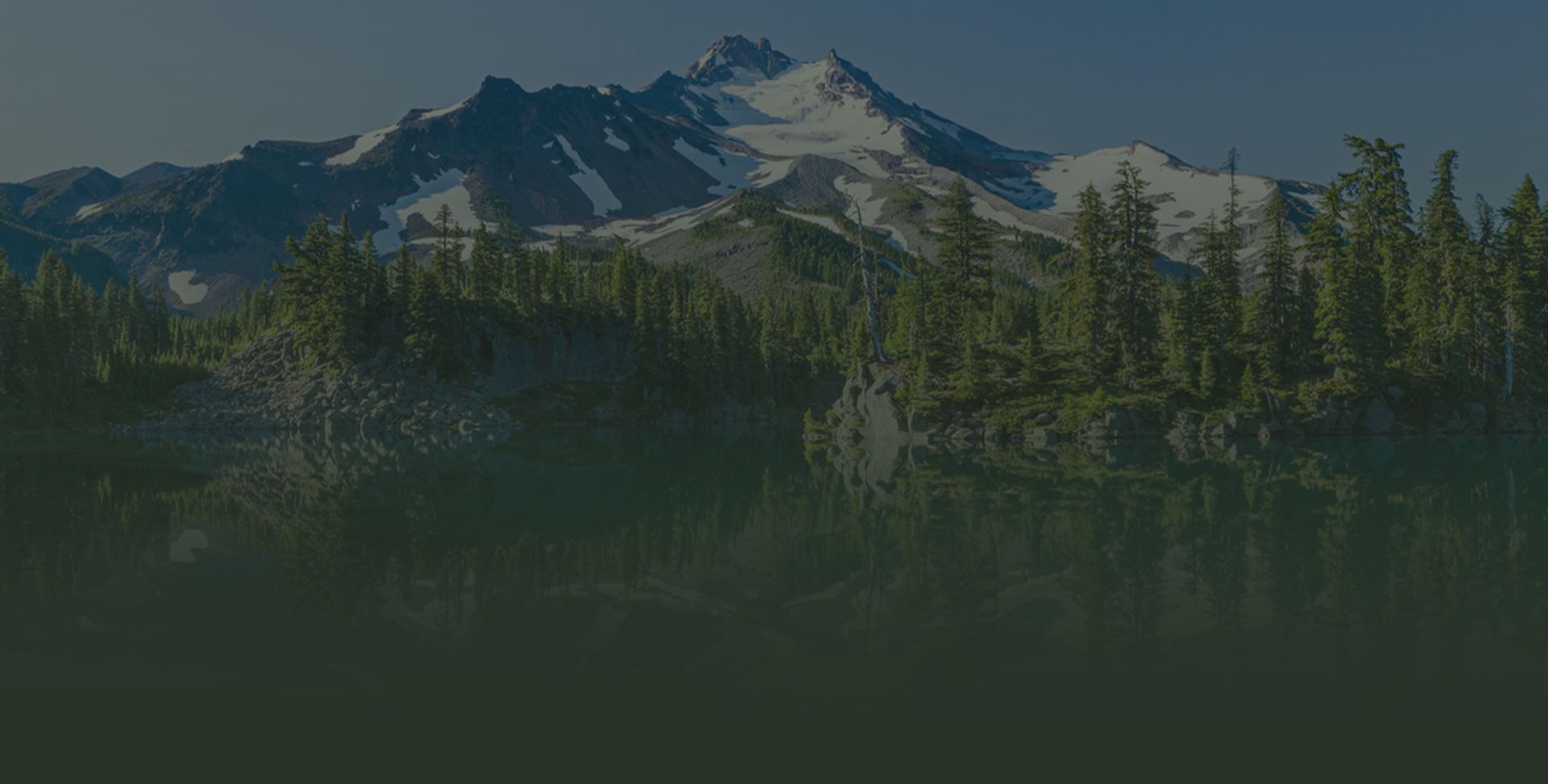 Contact us today
PROTECTING YOUR FAMILY AND YOUR LEGACY