Your family. your legacy.
Divorce & Legal Separation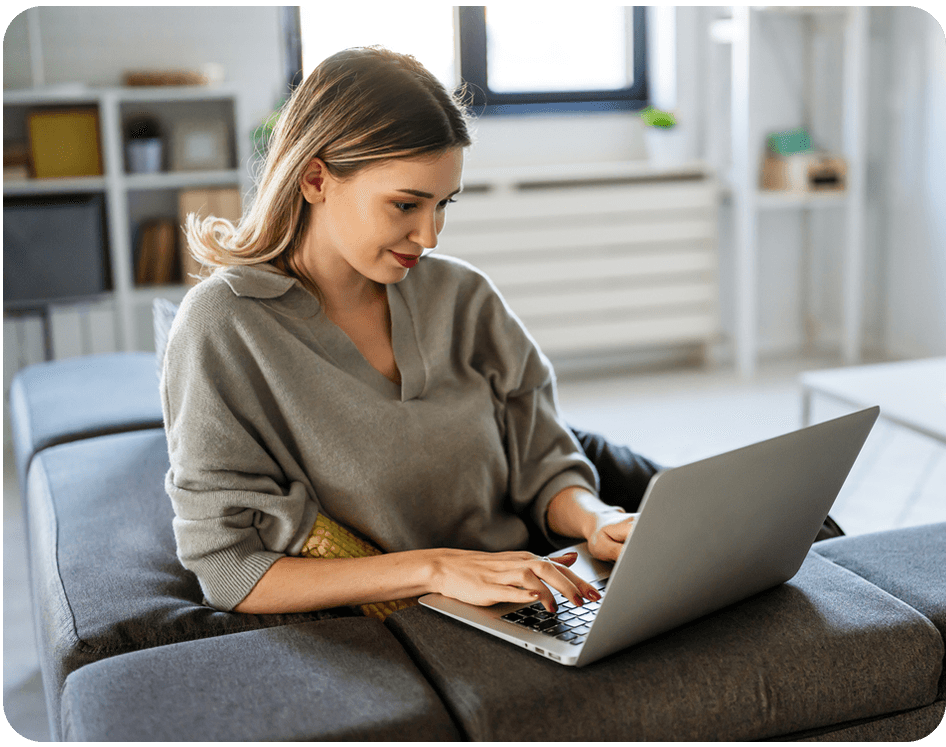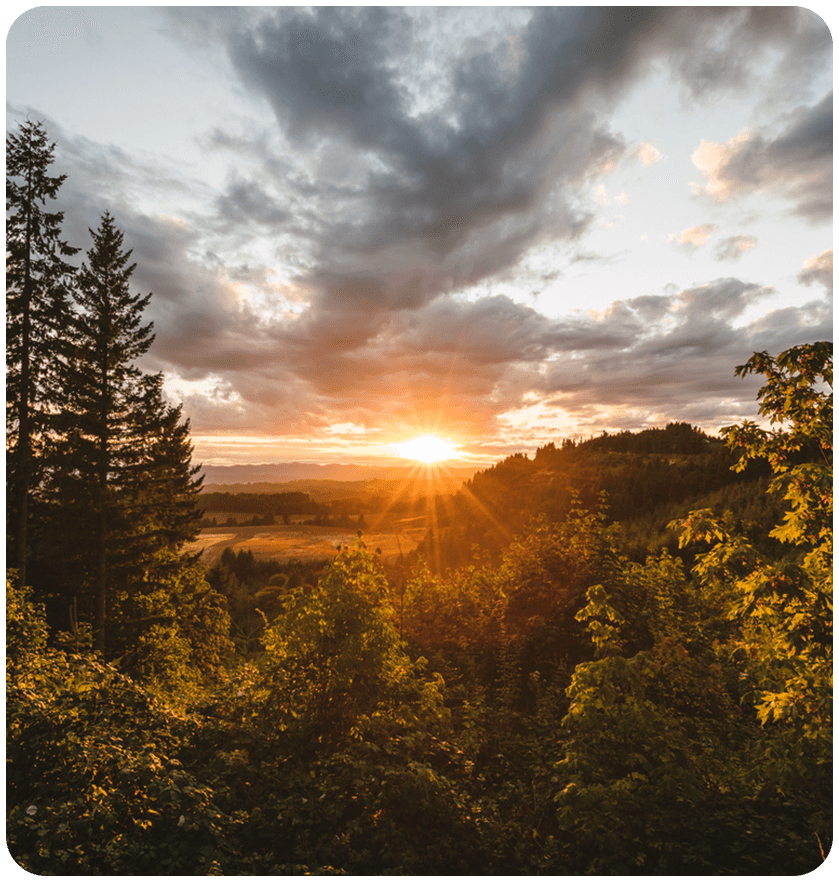 Legal Separation & Divorce Lawyers
Serving Individuals & Families in Bend, Redmond, La Pine & Surrounding Areas
At its simplest, divorce is the legal process of dissolving a marriage between two people. However, divorce is not a simple legal matter that one or both spouses should attempt to handle on his or her own. A divorce often includes several areas of family law, including child custody, parenting time, asset and debt division, spousal support (alimony), and child support. Each of these areas of the law intersects with the others and it's important to work with a separation or divorce lawyer who can give you individualized guidance.
Each decision made through the process involves a complex balancing of relevant issues. Determining the right balance for your unique situation may be extraordinarily overwhelming and difficult without an experienced professional to guide you. Additionally, a divorce or separation often affects more than just the two adults of the marriage – the children's best interests must be considered throughout the process.
Contact Us Today to Schedule You Initial Consultation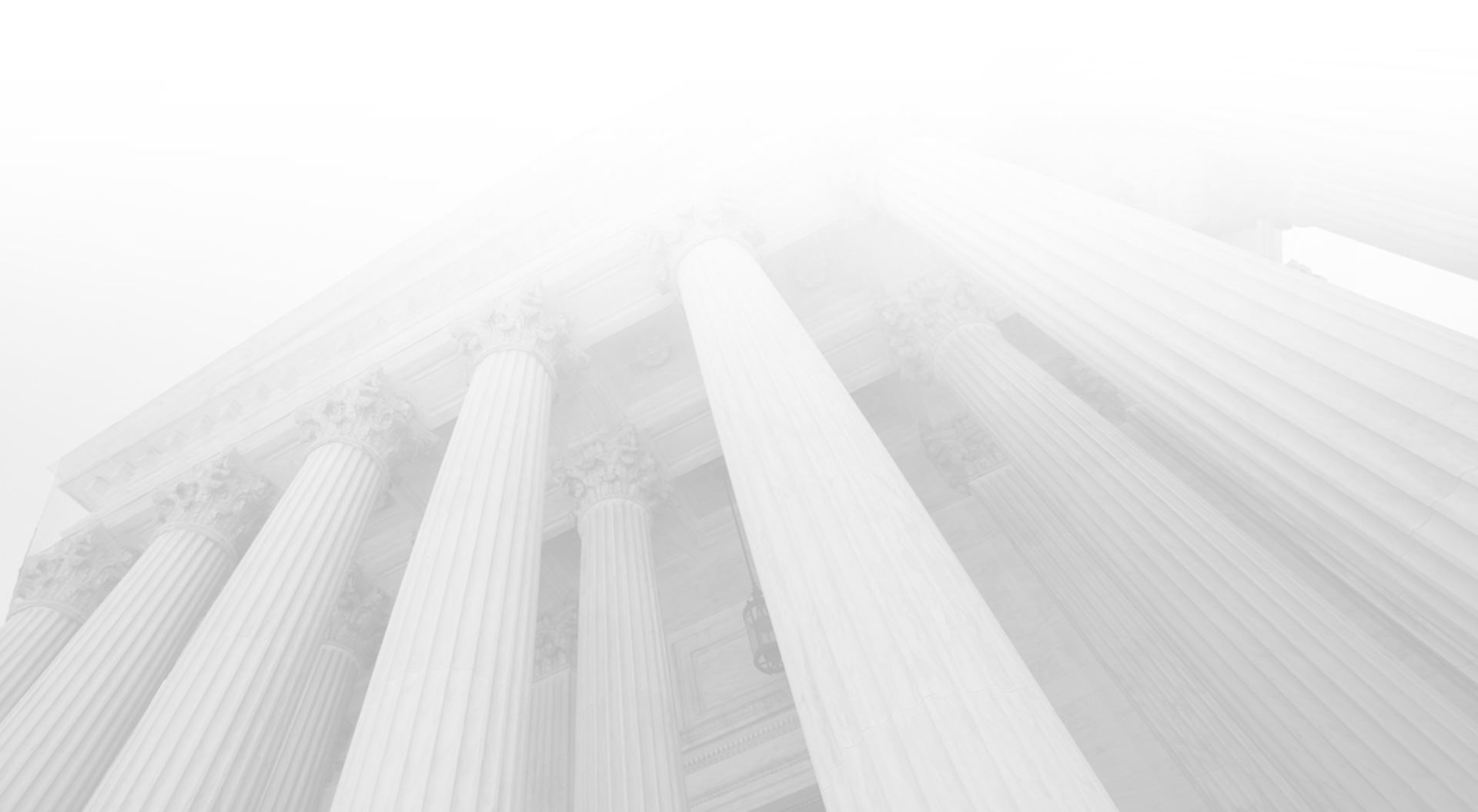 Giving You Guidance for Your Divorce or Separation
While websites can provide "DIY" generalized information about divorce and separation, they do not provide the education and individualized guidance one needs to be an informed participant in the legal process. General information is simply not enough.
The divorce and separation processes are far too important to navigate without the information and advocacy you need and deserve. Hurley Re PC attorneys believe in empowering the client to make informed decisions about their own case. Our attorneys will be your best advocate, will treat you as a partner through the process, and will diligently and relentlessly pursue your legal goals.
understanding the laws and rules of Oregon
It is also important to hire a divorce attorney who understands the laws and rules of the state and county of the family law proceeding. The courts are bound to apply the statutes, court rules and case law. However, the law and rules often provide room for interpretation for a skilled lawyer to use to his or her client's advantage. In Oregon, the courts decide parenting time based on the "best interests of the child." Additionally, Oregon is an "equitable distribution" state, meaning that the court will allocate property between the two spouses in a "just and proper" manner.
Spousal support (alimony) may be awarded "to enable the parties to live separately at a standard of living comparable to that enjoyed during the marriage." These flexible legal standards can lead to different interpretations based on the unique circumstances of each case. You deserve to be fully informed about how the law and rules apply to your unique circumstances before making decisions that may have a lasting impact. Our experienced attorneys can help you become informed and take control of these decisions.

"He went out of his way to provide the best assistance possible while I had to address a challenging matter."

- Luisa S.

"The attorneys at Hurley Re are hard working professional and caring."

- Joy R.

"They helped us figure out the best documentation based on our needs. I highly recommend!"

- Gail L.
Hurley Re P.C. Is Here to help you
Hurley Re PC attorneys have a reputation for being responsive, thoughtful, prepared, and appropriately aggressive from the beginning of a case through its conclusion. We take on both the financial and non-financial issues of your divorce to minimize your anxiety through the process, allow you to make informed decisions, and return your focus to the daily activities that you value most.
Our attorneys are also always sensitive to cost. Where possible, Hurley Re PC attorneys will do everything to settle issues and the entire cases. If trial is the only option, our attorneys are ready to apply their years of experience in the courtroom to fight for your goals.
When you are ready to speak with a divorce attorney in Bend, Oregon, call our office at (541) 933-4688, and take the first step toward protecting what matters most to you.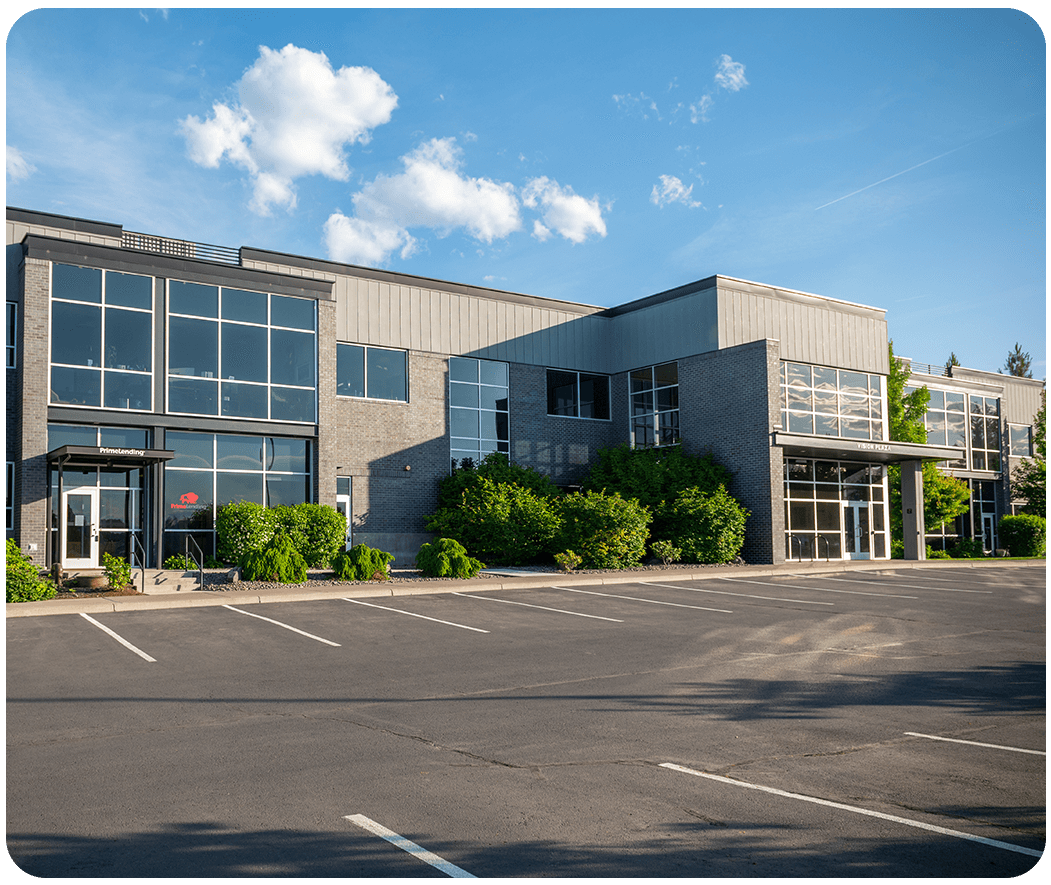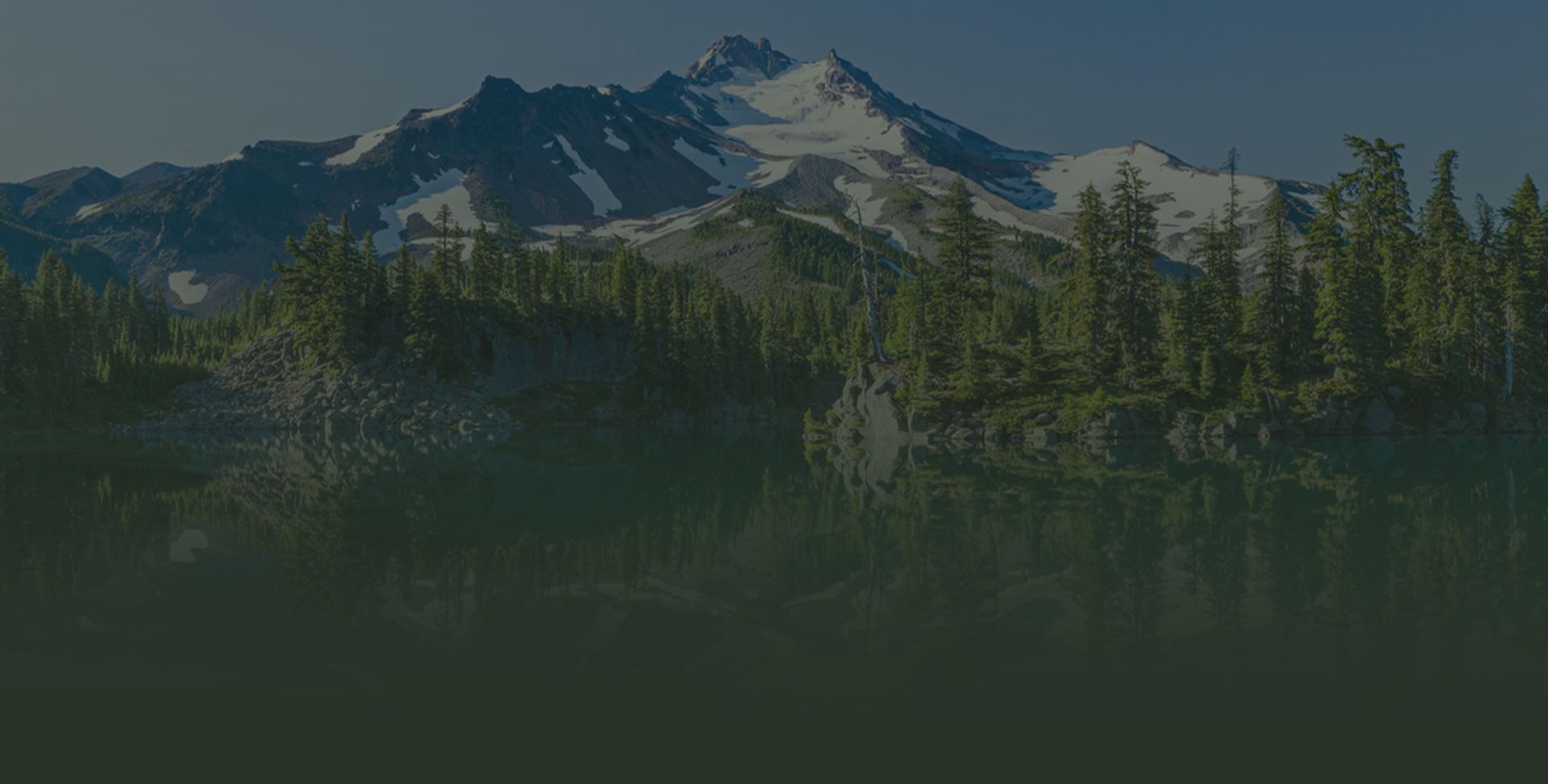 Contact us today
PROTECTING YOUR FAMILY AND YOUR LEGACY