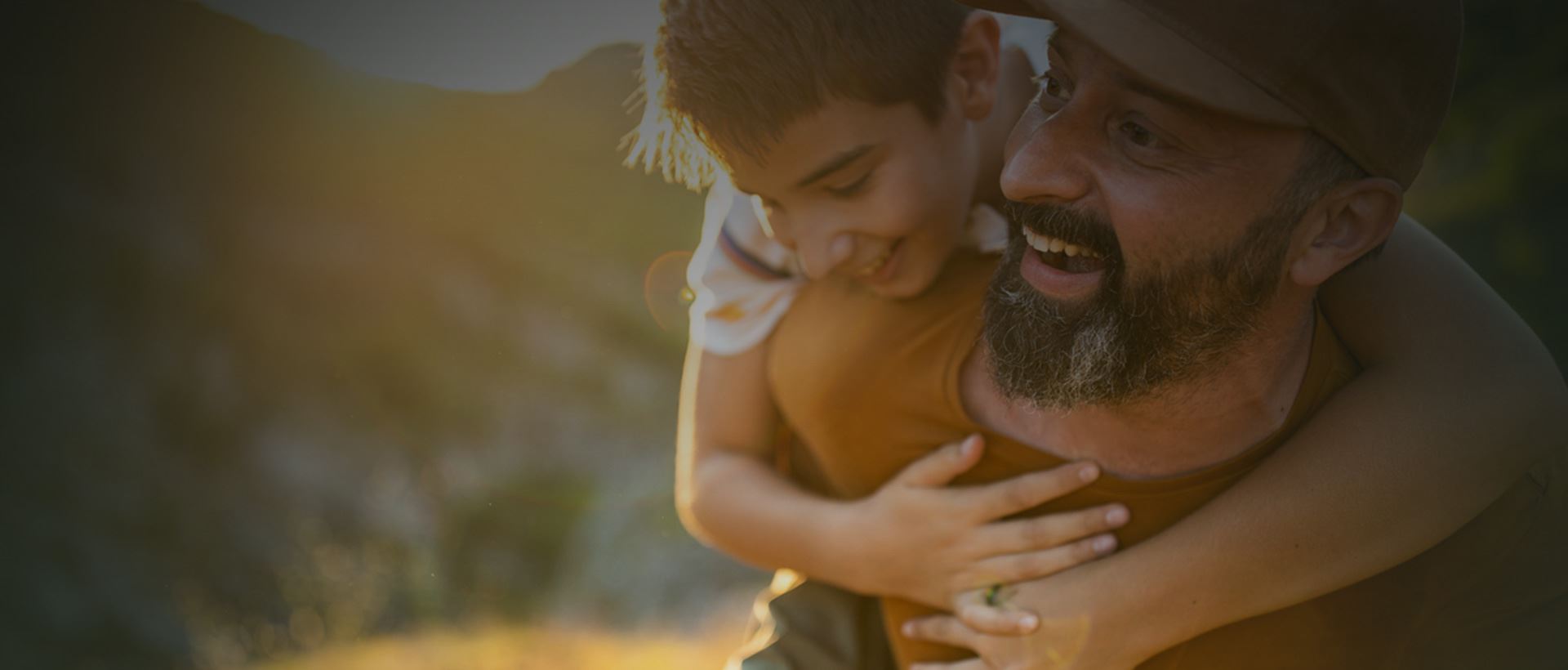 A Full Service Law firm in Bend, OR
A Law Firm That Has Been Serving Bend & the Surrounding Areas Since 1995
At Hurley Re Attorneys at Law, we take pride in the long-standing reputation we have built in Bend and beyond for our experienced, client-focused, and caring representation in diverse areas affecting Oregonians and their families. Our firm has become the go-to source in the area for such challenging and personal issues as divorce, probate, wills and trusts, and more.
These are issues that can deeply impact your life, that of your family, and your financial estate and resources for years to come. In some cases, they can be emotionally charged, as in child custody disputes or disagreements over probate matters, guardianships, or trust administration. In the most contested matters, you may need civil litigation in court. Our team can meet all these needs backed by years of experience and an unwavering dedication to seeking optimum results.
Find out how our Bend lawyers can help you by requesting a free initial consultation. You can reach Hurley Re via online message or at (541) 933-4688.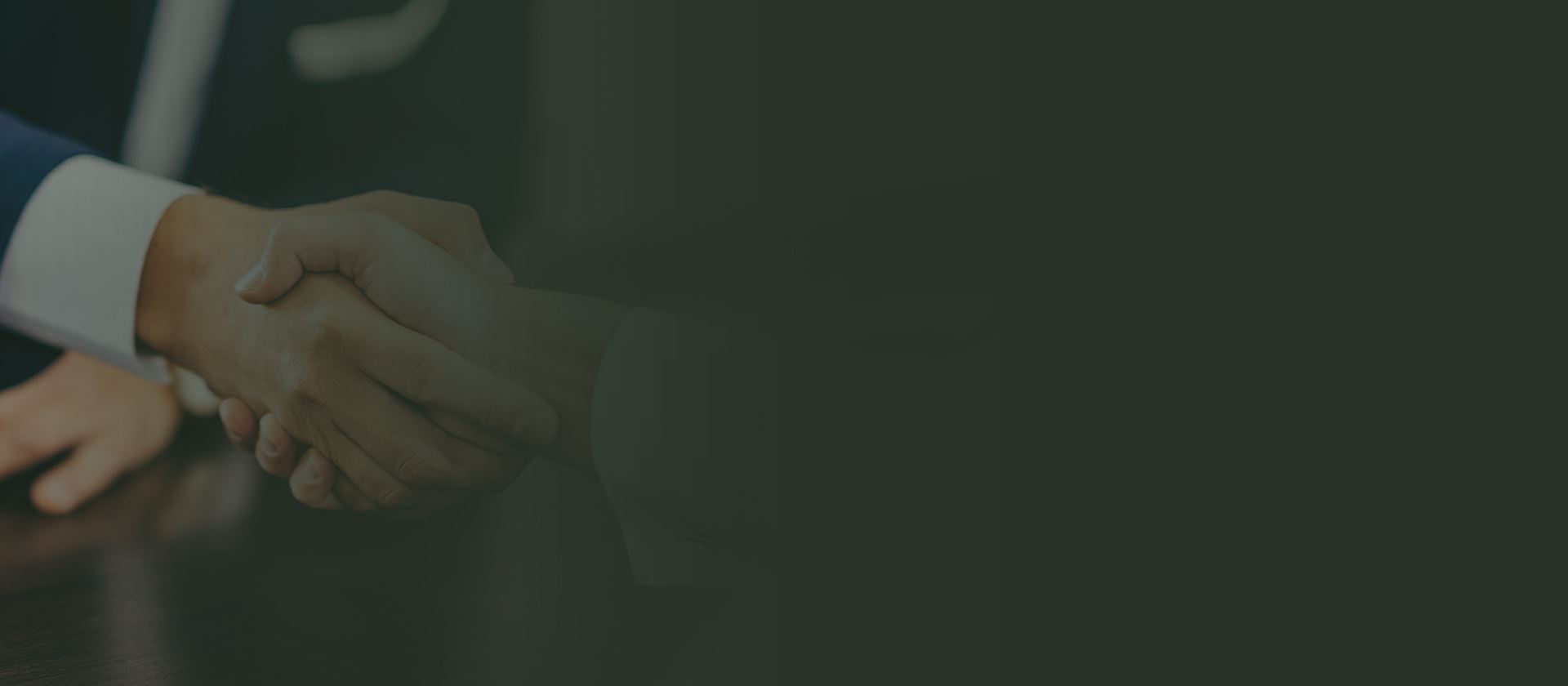 "They helped us figure out the best documentation based on our needs. I highly recommend!"

- Gail L.

"If I need any further assistance in the future I will gladly come back to Joel."

- Rajany S.

"He went out of his way to provide the best assistance possible while I had to address a challenging matter."

- Luisa S.

"The attorneys at Hurley Re are hard working professional and caring."

- Joy R.

"Joel's straightforward approach informs his clients of the process and allows the client to make informed decisions regarding their case."

- Ed W.
Work with a Law Firm You Can Trust
At Hurley Re, we know that you may have many choices when it comes to finding a law firm you can trust. Our team consists of creative problem-solvers and tenacious representatives whose sole mission is to protect your rights and pursue your best interests.
We always strive to resolve your legal issue as cost-effectively as possible, such as through mediation or settlement negotiations, while still seeking results that meet your needs and objectives. However, our competent attorneys are never afraid to take your case to civil court if that is optimum.
Throughout your legal case, we will always stay in close contact with you to give you practical advice and counsel on the advantages or disadvantages of certain decisions so that you can make informed choices where applicable. We will also ensure that you understand all aspects of the legal process and how the law impacts your issue.
Our mission is to make your legal journey as smooth as possible to that you can move forward in life with confidence and peace of mind.
Ready to get started? Connect with us online or at (541) 933-4688 today.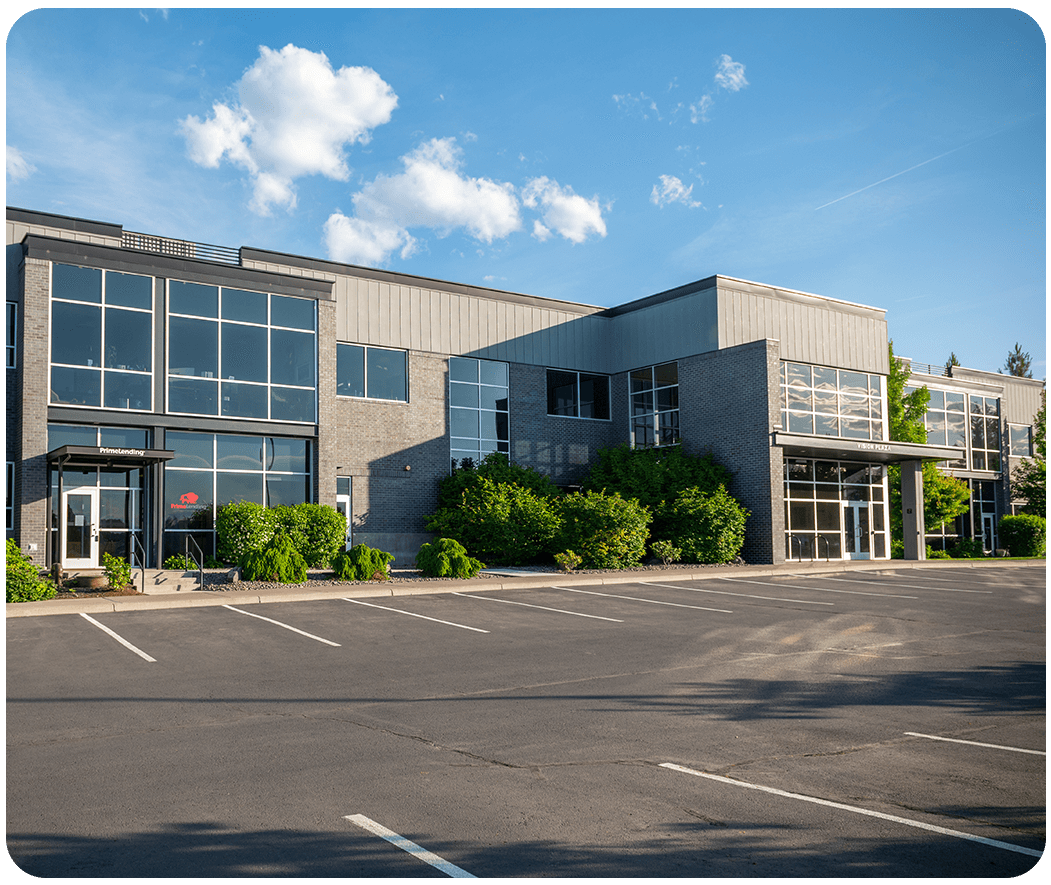 We are creative thinkers and tenacious attorneys
Our capable Bend attorneys handle issues related to the following:
Wills & Trusts. We offer comprehensive guidance in creating legally sound wills and trusts that ensure your assets are distributed according to your wishes. Our team can also keep these legal instruments updated as your needs change.
Probate. Our team assists with the probate process, helping you to ensure a smooth transition of assets, and resolving any conflicts that may arise.
Trust Administration. We provide comprehensive advice on trust administration and can oversee the correct management and distribution of assets held within trusts.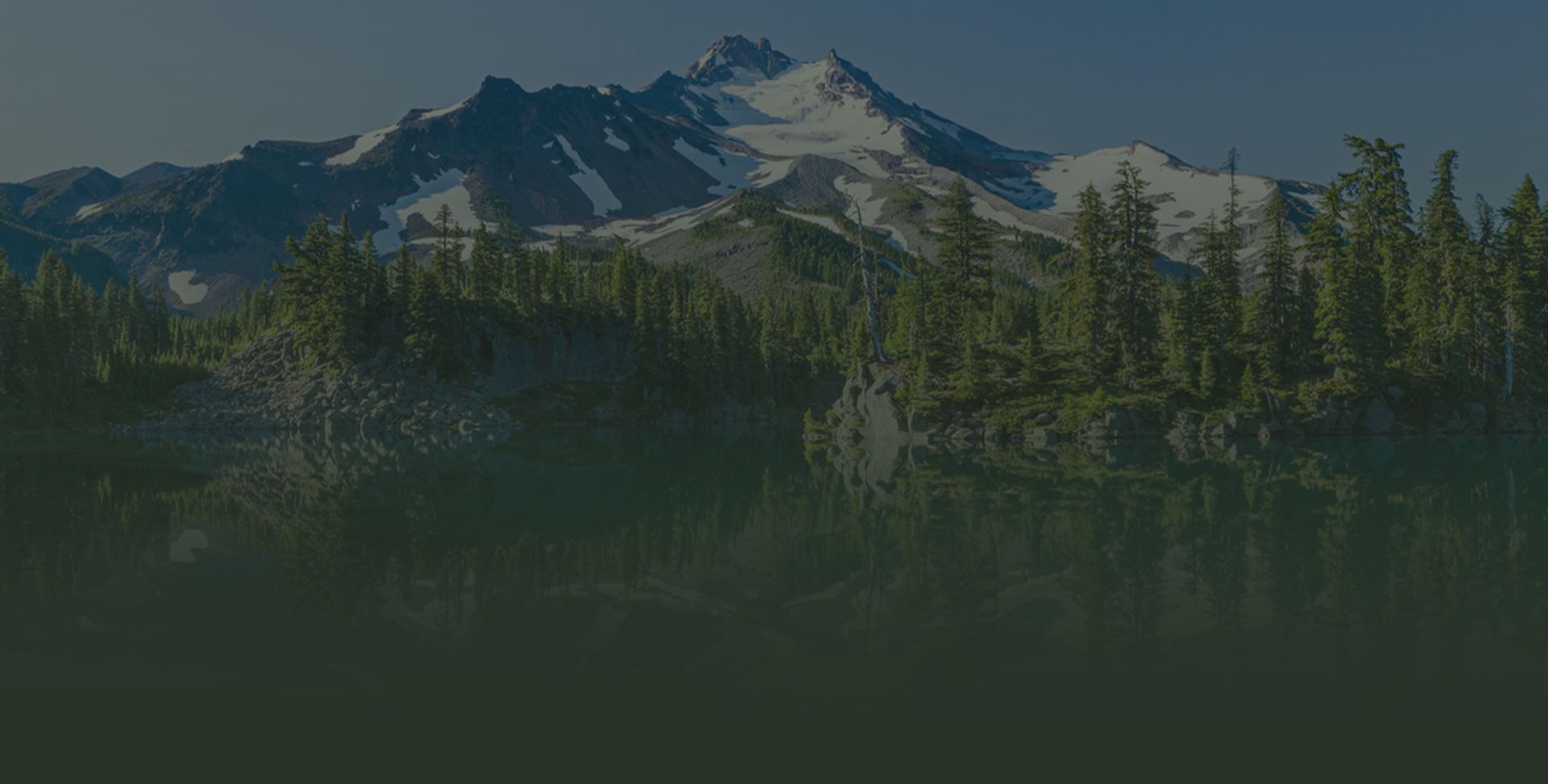 Contact us today
PROTECTING YOUR FAMILY AND YOUR LEGACY