Your family. your legacy.
Family Law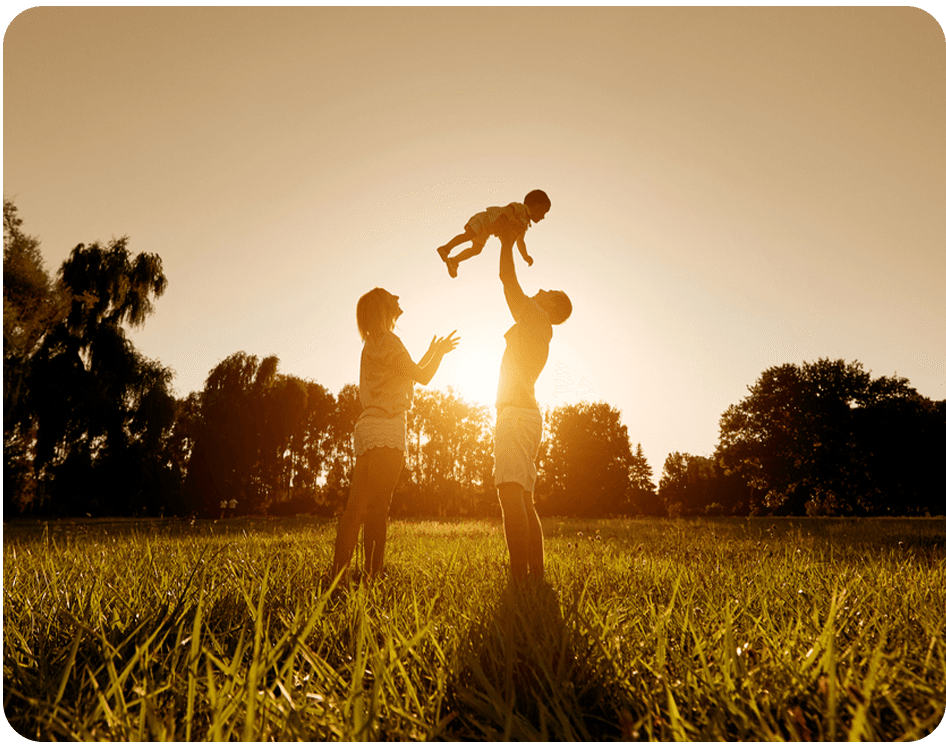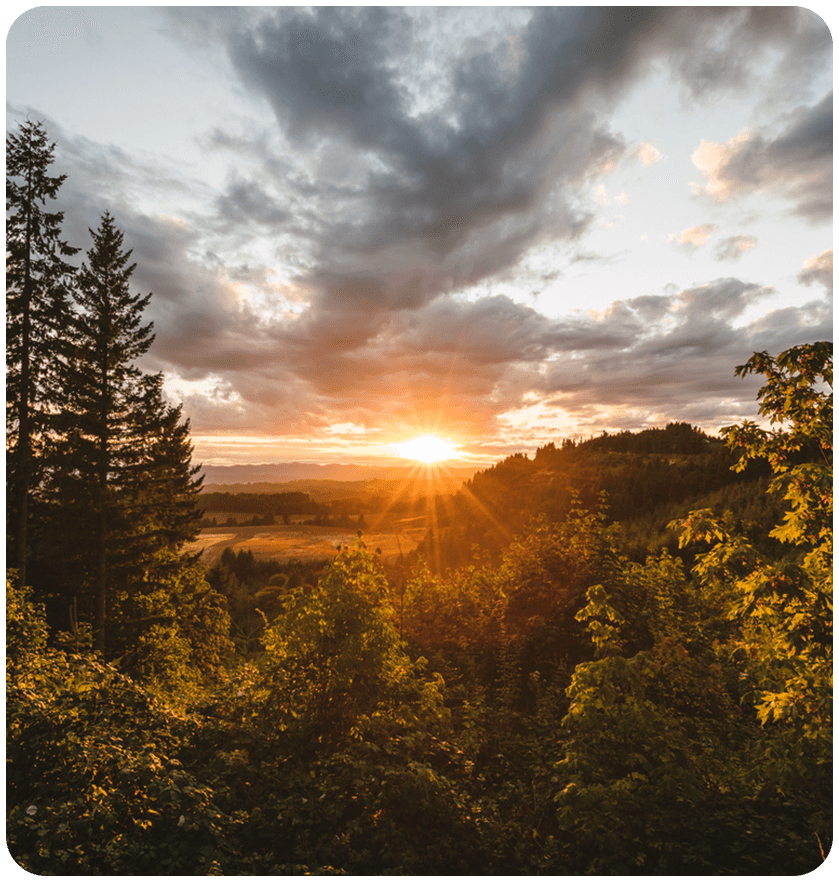 Bend Family Law Attorneys
Serving Individuals & Families in Bend, Redmond, La Pine & Surrounding Areas
Family law issues are commonly very stressful due to their deeply personal nature and the emotional conflict they often bring to the parties involved. These issues involve the most intimate aspects of your life – your relationships, children, financial security, and your home. The decisions made in family law cases can have long-term and deep impacts on all parties involved, adding another layer of anxiety to the situation. 
Understanding the legal procedures, the applicable laws, and available options in resolving your divorce or other family law case is a crucial first step in navigating these complex issues. This can be accomplished with the help of a trusted family lawyer who deals with such matters daily.
How Can Our Bend Family Law Attorneys Help You?
Facing family law challenges requires strategic guidance, and a Bend family law attorney can be your invaluable ally. Here's how they can assist:
Legal Expertise: Specialized knowledge ensures you understand your rights and obligations, making informed decisions throughout the process.
Objective Assessment: Offering a neutral perspective, the attorney helps you see the bigger picture objectively, crucial for making strategic decisions.
Negotiation and Mediation: Skillful negotiation and mediation representation aim for fair outcomes, protecting your rights and fostering amicable resolutions.
Courtroom Advocacy: In the event of court proceedings, your attorney serves as a confident advocate, presenting your case persuasively and navigating the legal process.
Customized Strategies: Tailored legal strategies address the unique aspects of your case, aligning with your goals and priorities for the best possible outcome.
At Hurley Re Attorneys at Law, members of our team have been recognized as leaders in this field. Attorney Joel Geelan has focused much of his career on resolving matters involving children and the often complicated financial aspects related to divorce. He routinely strives to help foster amicable solutions, using negotiation and mediation as an alternative to costly and adversarial litigation. However, where litigation is necessary, at our firm your case will always be in the care of an experienced trial lawyer. 
Detail your needs and concerns in a free case evaluation with a Bend family lawyer. Contact us at (541) 933-4688 today. 
Contact Us Today to Schedule You Initial Consultation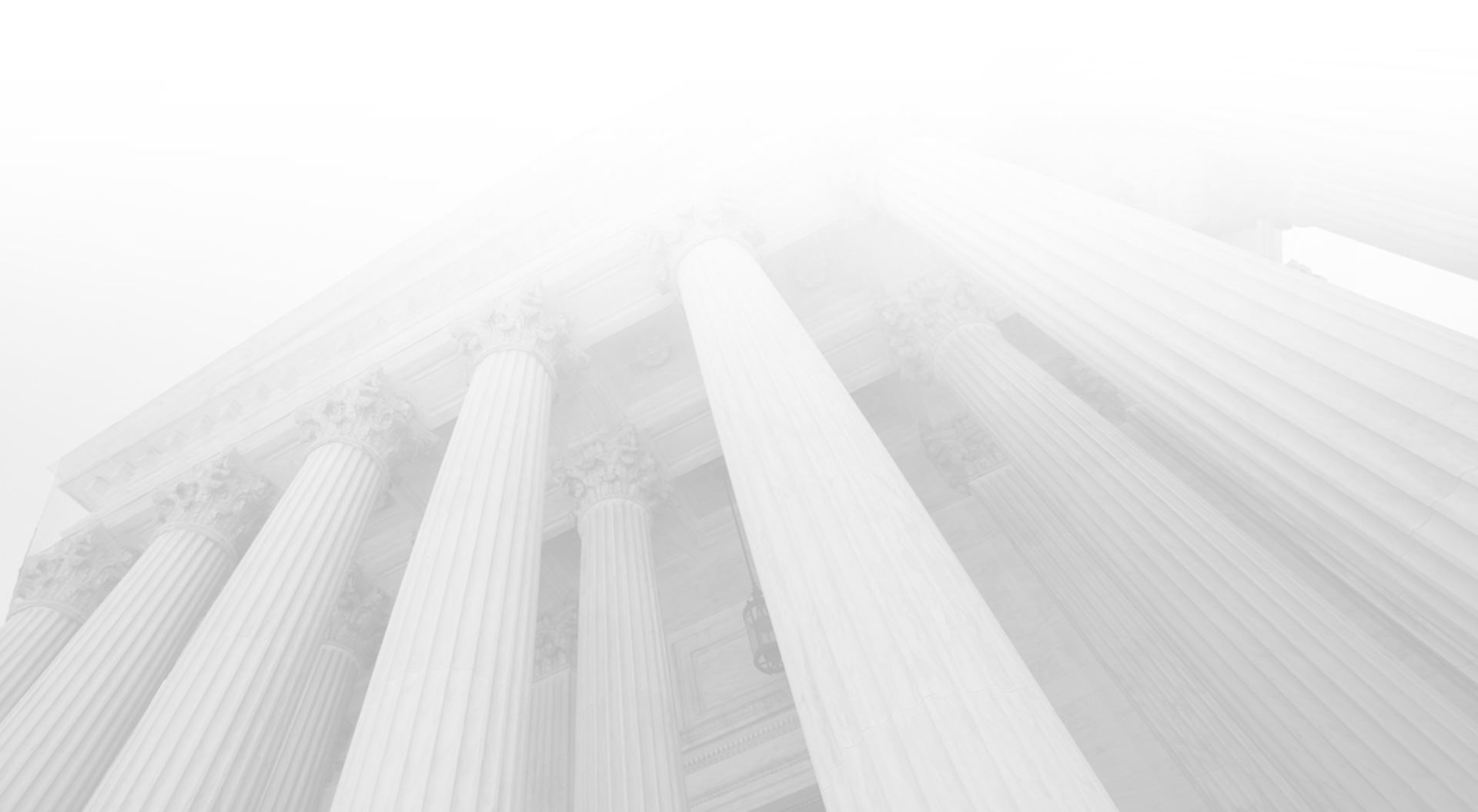 Our Oregon Family Law Services
At Hurley Re, we handle all types of family law matters, including the following:
Divorce
Legal Separation
Child Custody/Parenting Time
Child Support
Spousal Support
Division of Marital Property & Debt
High-Asset Divorce
Move-Aways
Grandparent and Co-Parent Third Party Rights
Modifications of Current Court Orders
Enforcement of Current Court Orders
Child Protective Services cases
Oregon is a no-fault divorce state based on "irreconcilable differences." This means that you can file for divorce without your spouse's consent due to a breakdown in the marriage that cannot be repaired. No-fault divorce allows for a faster process because neither party has to prove any marital misconduct.
However, if you and your spouse cannot agree on all the issues involved, such as custody, financial support, and how to divide property, your case may become contested which will add additional time to settling these matters.
Child-Related Matters
The top priority in any family conflict with children involved is to ensure that the children have safe, stable homes and the best possible support – both emotionally and financially. Whether you are facing a family separation or are concerned about your child's welfare due to a problem after a family separation, sound legal guidance is essential.
Our firm provides experienced legal help with child custody, parenting time, child support, and all other matters related to children.
Oregon law provides for "sole" or "joint" custody arrangements – meaning an award to one or both parents for the authority to make important legal decisions on behalf of the child.
Sole custody, or "full custody," is just as it sounds—an arrangement where only one parent is granted the authority to make the major decisions on behalf of the child. Joint legal custody allows both parents to make decisions regarding the education, school district, healthcare, and religious upbringing of their child.
In joint legal custody, the parents agree to discuss with each other what is best for their child and to make a joint decision. In Oregon, joint legal custody can only be awarded if both parents agree. If the parties do not agree to joint custody, the court must award sole legal custody to one parent based on many factors, such as who has been the primary caretaker, the moral, mental, and physical issues of either parent, the emotional ties between the child and other family members, and more.
Parenting Time
Oregon courts decide parenting time based on the "best interests of the child." Separated or divorced parents often cannot agree on what that means, leading to conflict and potentially lasting trauma for everyone involved.
The parenting time schedule is set on a case-by-case basis and the time spent with each parent can be customized or shared equally, depending on the circumstances of the family. Our family attorney can help you navigate parenting time schedules.

"They helped us figure out the best documentation based on our needs. I highly recommend!"

- Gail L.

"The attorneys at Hurley Re are hard working professional and caring."

- Joy R.

"He went out of his way to provide the best assistance possible while I had to address a challenging matter."

- Luisa S.
Child support is ordered in divorces with children, but also in cases where the parties were never married. Generally, one parent may be required to make payments monthly until the child is 18 years old. Oregon law also allows the court to order both parents to pay support for children between 18 and 21 if they qualify as a "child attending school" case.
The Oregon Department of Justice Child Support Program has established a formula for calculating the amount of child support. The guidelines require the parents to share in the costs of the child in proportion to their incomes, while also considering health insurance, parenting time, and work-related daycare costs.
Often parents agree on how to financially support their children. Although parents have some discretion in setting an amount of child support, the agreement must be properly presented to and approved by the court. We can help ensure a fair support award is calculated and finalized with the court.
Call or send us an email to book your appointment with a Bend family lawyer.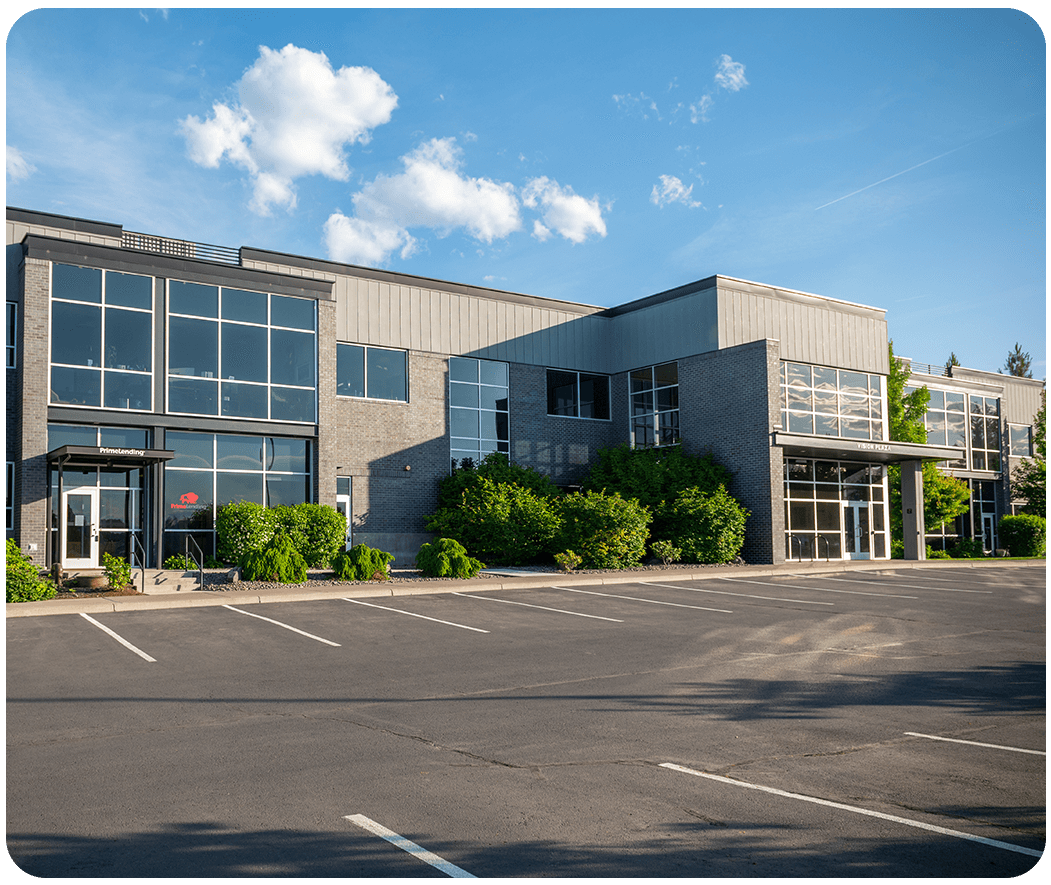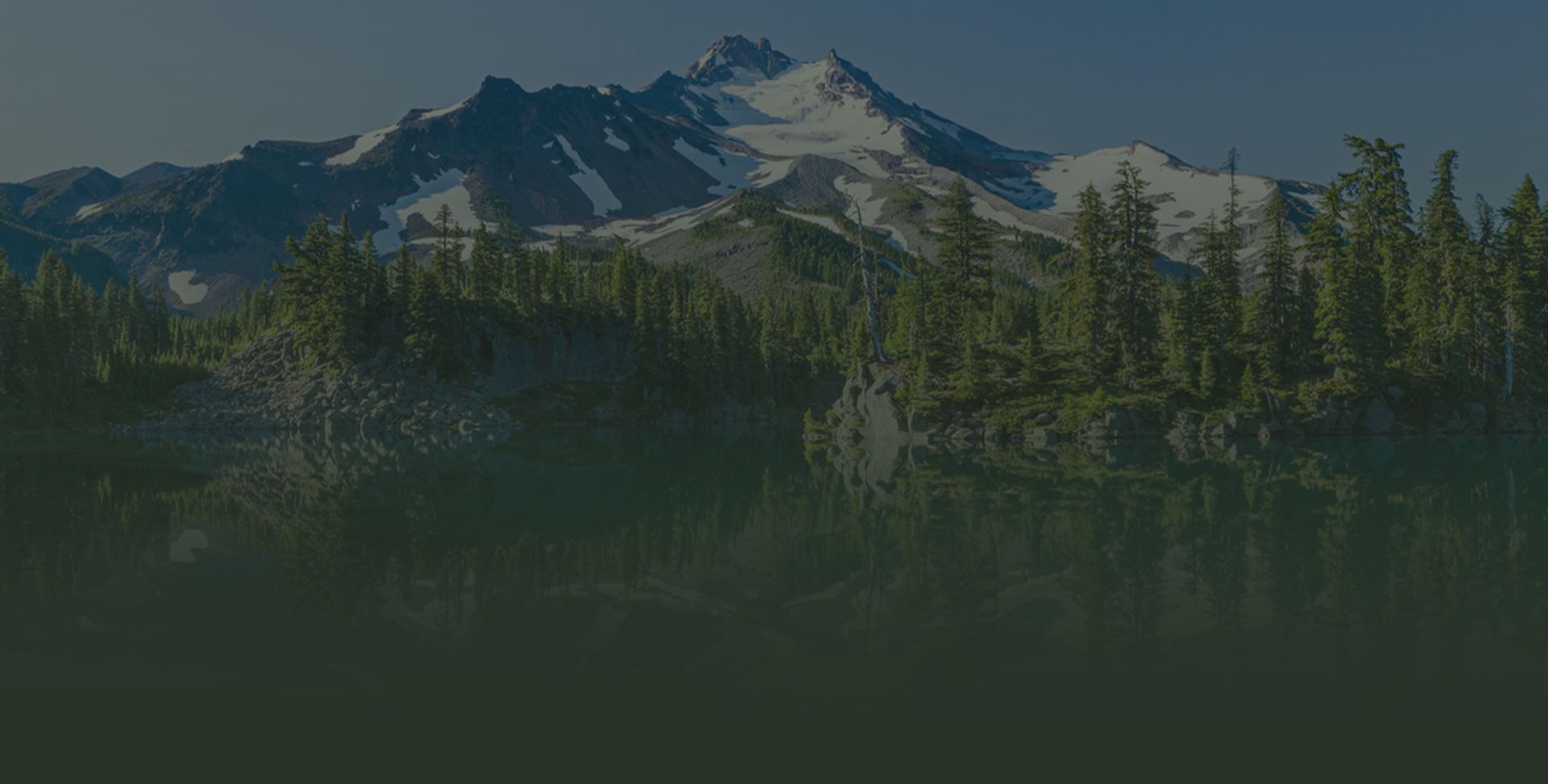 Contact us today
PROTECTING YOUR FAMILY AND YOUR LEGACY