Your family. your legacy.
Litigation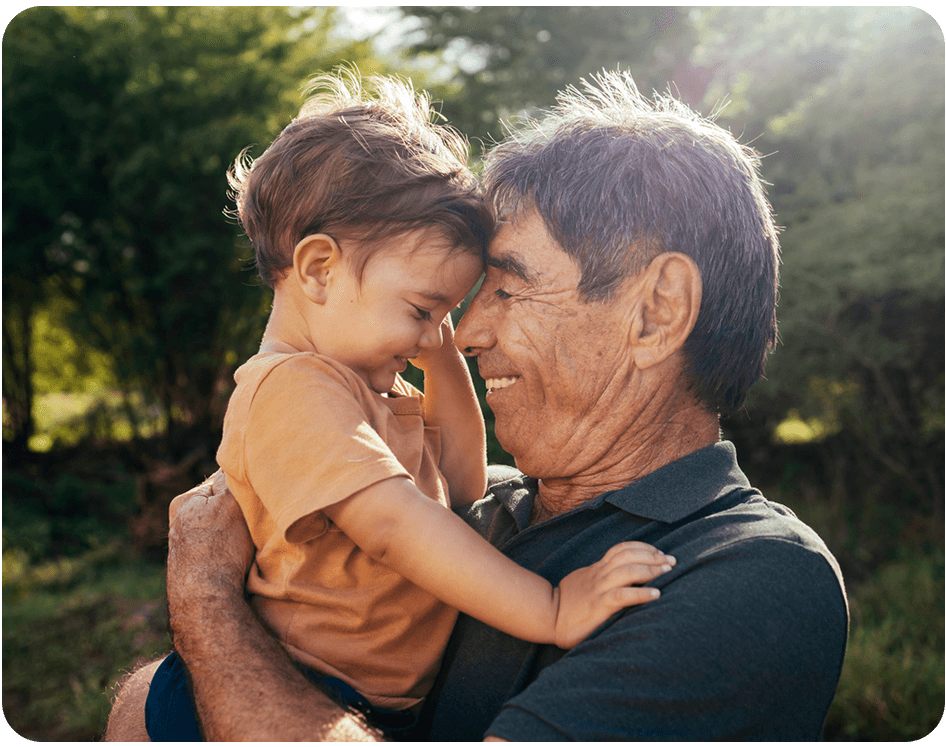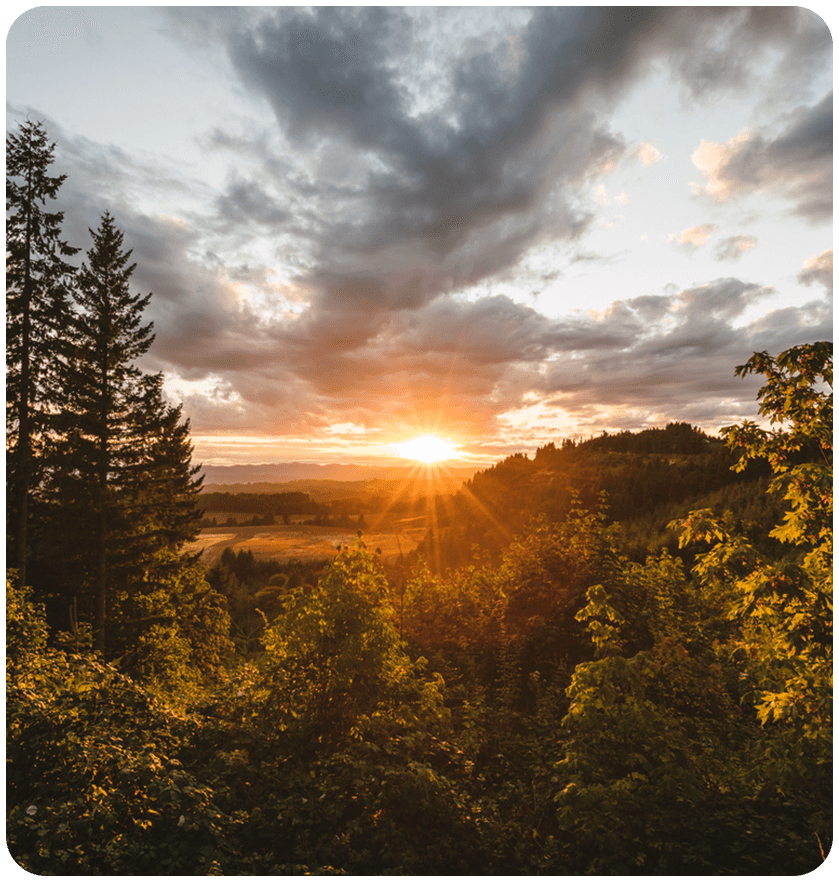 Estate Litigation Attorneys
Serving Individuals & Families in Bend, Redmond, La Pine & Surrounding Areas
We serve clients needs in many other areas of civil law including:
General Civil Litigation
Business Services
Grandparent, Step-parent and "Third-Party" Rights to Children
Modifications & Enforcement
Domestic violence and restraining orders
Relocation or Move-Away cases
Cases involving DHS
Unmarried cohabitation and domestic partnerships
Paternity
Contempt
Name changes
Unbundled legal service
Contact Us Today to Schedule You Initial Consultation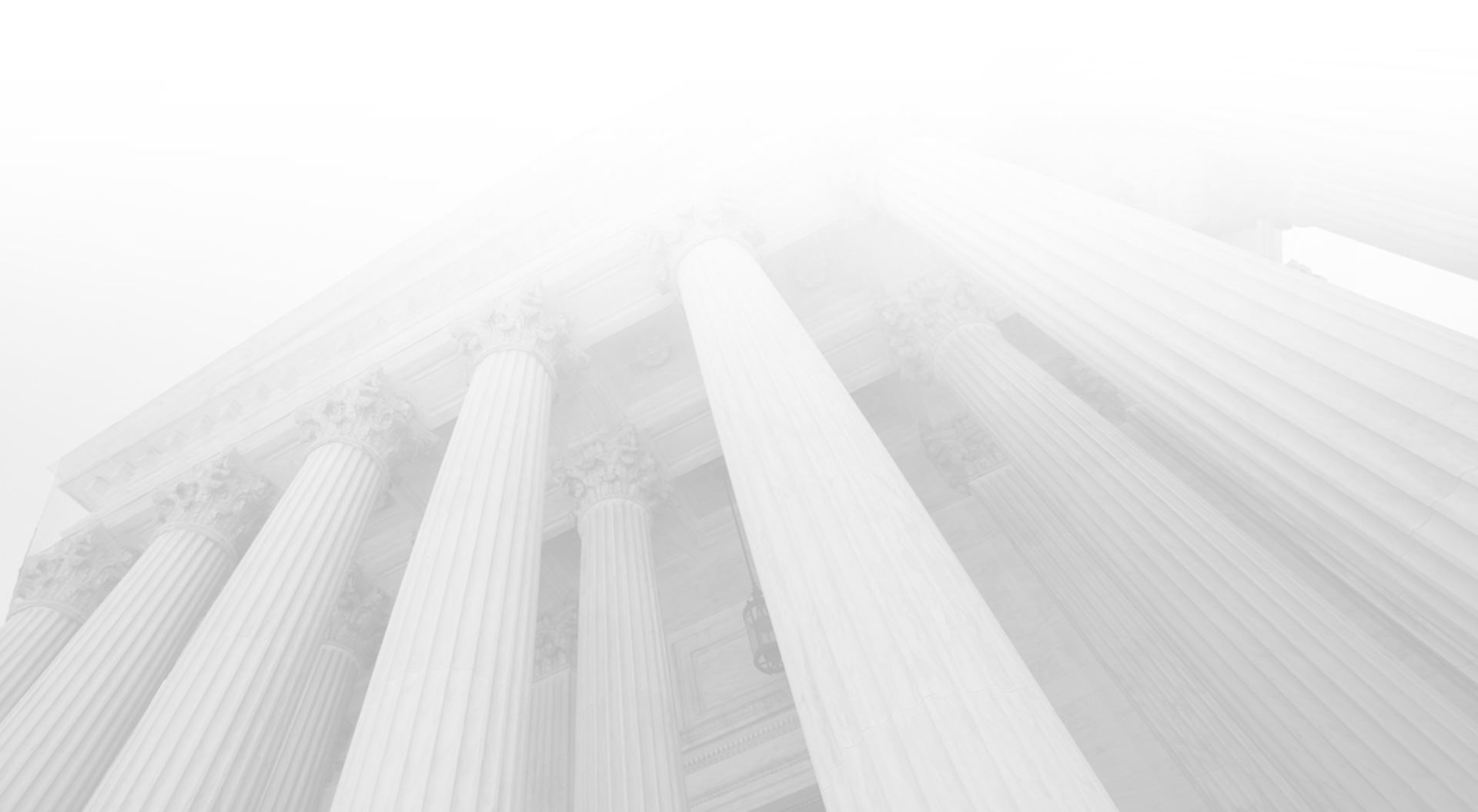 Grandparent, Step-parent and "Third-Party" Rights to Children
It is often said that it "takes a village" to raise a child. Grandparents, step-parents or other caregivers establish meaningful relationships and lasting bonds with children without any involvement of the law. However, when families separate, it is possible that not everyone agrees on a child's location, schedule or caregivers. Oregon law provides for the rights of "third party" caregivers, including grandparents, step-parents, or any other person with a pre-existing relationship to a child, under certain circumstances.
In Oregon, the court will not award custody or visitation rights to a non-parent over the objection of a legal parent unless the court first finds that a child's legal parent does not act in the best interest of the child. If the parties agree or the court finds that a legal-parent does not act in the child's best interests, an Oregon court may award rights of custody or visitation to a grandparent or other non-legal parent.
The rights available to non-parents also depend on the nature of the pre-existing relationship with the child. You may be uniquely positioned to assert an "ongoing personal relationship" and/or a "child-parent relationship" with the child, which Oregon law requires before an award of visitation or custody will be entertained by the court.
We understand that asserting your rights to a child often involves complex family relationships and dynamics. The legal process to establish your rights can also be complex. For this reason, it is important to hire an attorney to guide you. You deserve to be fully informed about how the law and rules apply to your unique circumstances before making decisions that may have a lasting impact. Our experienced attorneys are well-suited to help you navigate cases involving "third party" rights.
Let Us guide you through the process
Modifications & Enforcement
It is a common misconception that once a court enters final judgment affecting the parent-child relationship or spousal and child support orders, the parties will never need to go back to court. On the contrary, final orders in a family law case rarely ever remain final. A final order commonly will need to be modified as a result of changed circumstances of the parties or their children, or enforced due to non-compliance. Contact Hurley Re PC to discuss whether a modification or enforcement effort is appropriate for your case. Trust our highly experienced attorneys to ensure that the terms for support, custody, parenting time, and support are followed.
Domestic Violence and Restraining Orders
Domestic violence is an extremely serious matter. The attorneys at Hurley Re PC understand the urgency of your situation and are ready and willing to do everything in our power to help. Our attorneys have extensive experience both obtaining and defending restraining orders. We are uniquely qualified to provide the immediate, aggressive, and effective legal counsel needed to protect you and your children.
Cases Involving DHS
There can be nothing more frightening than an accusation of child abuse or neglect by a child protective services caseworker from the Department of Human Services – Child Welfare. An accusation made against you or your child's other parent can leave you worrying about:
The safety of your child
The emotional and mental consequences to your child, and for your family
The potential damage to your community or professional reputation
The impact on any previously filed custody or parenting time matter
If you or your child's other parent has been contacted by DHS, do not wait to seek help. We can help make sure that a fair and accurate investigation is completed even if no official accusations have been made.

"He went out of his way to provide the best assistance possible while I had to address a challenging matter."

- Luisa S.

"The attorneys at Hurley Re are hard working professional and caring."

- Joy R.

"They helped us figure out the best documentation based on our needs. I highly recommend!"

- Gail L.
Relocation or Move-Away cases
A move-away or relocation case is when one parent (usually a parent with primary physical custody) seeks to move the child to a new residence located outside of their current city, county, state, or country. Regardless of the distance of the planned relocation, move-away cases are among the most complex of all family law cases. Each move-away is decided on a case-by-case basis. This means that many factors will be considered in deciding whether a move-away order will be granted in your case. It is imperative that you seek the counsel of an experienced move-away attorney who knows the law and has experience in the courthouse where your case is located.
Whether you are a custodial parent seeking to relocate with your child or a non-custodial parent who seeks to prevent a move-away order, you can rely on the knowledge and expertise of our experienced relocation attorneys to help you achieve the best possible outcome in your case.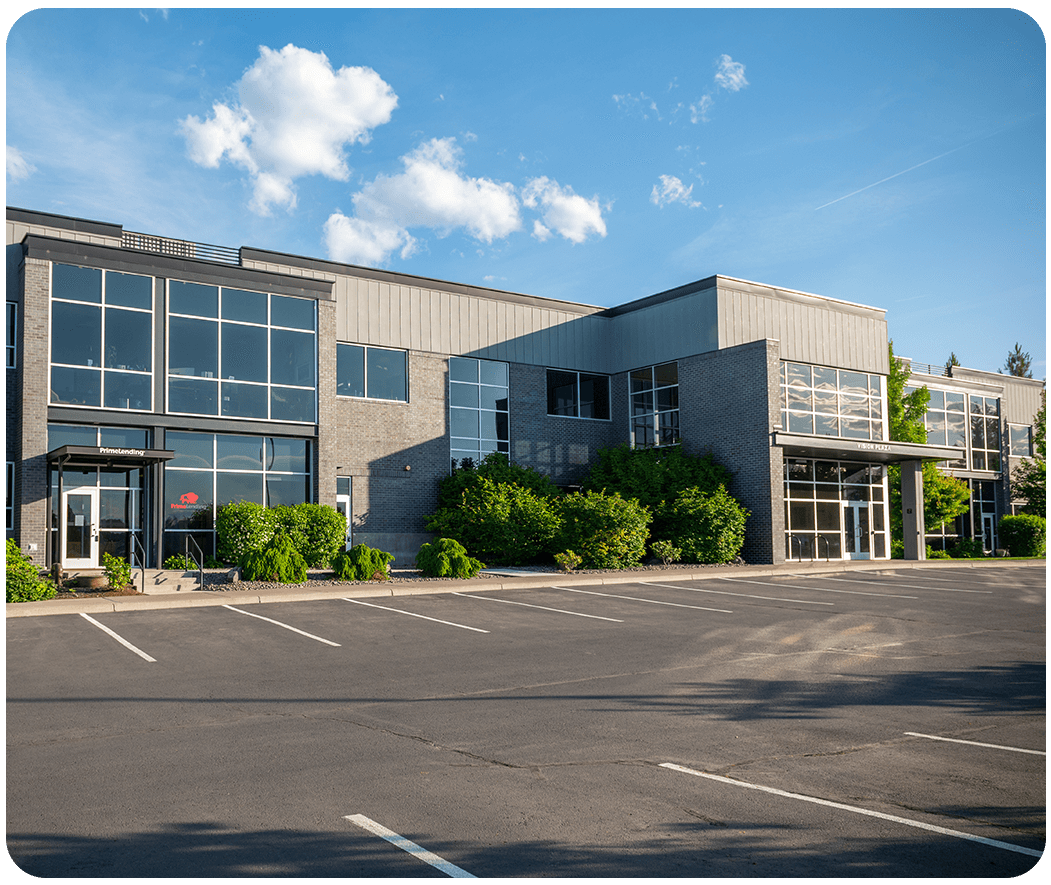 Other services we regularly provide for our clients include:
Unmarried cohabitation and domestic partnerships
Paternity
Contempt
Name changes
Unbundled legal services