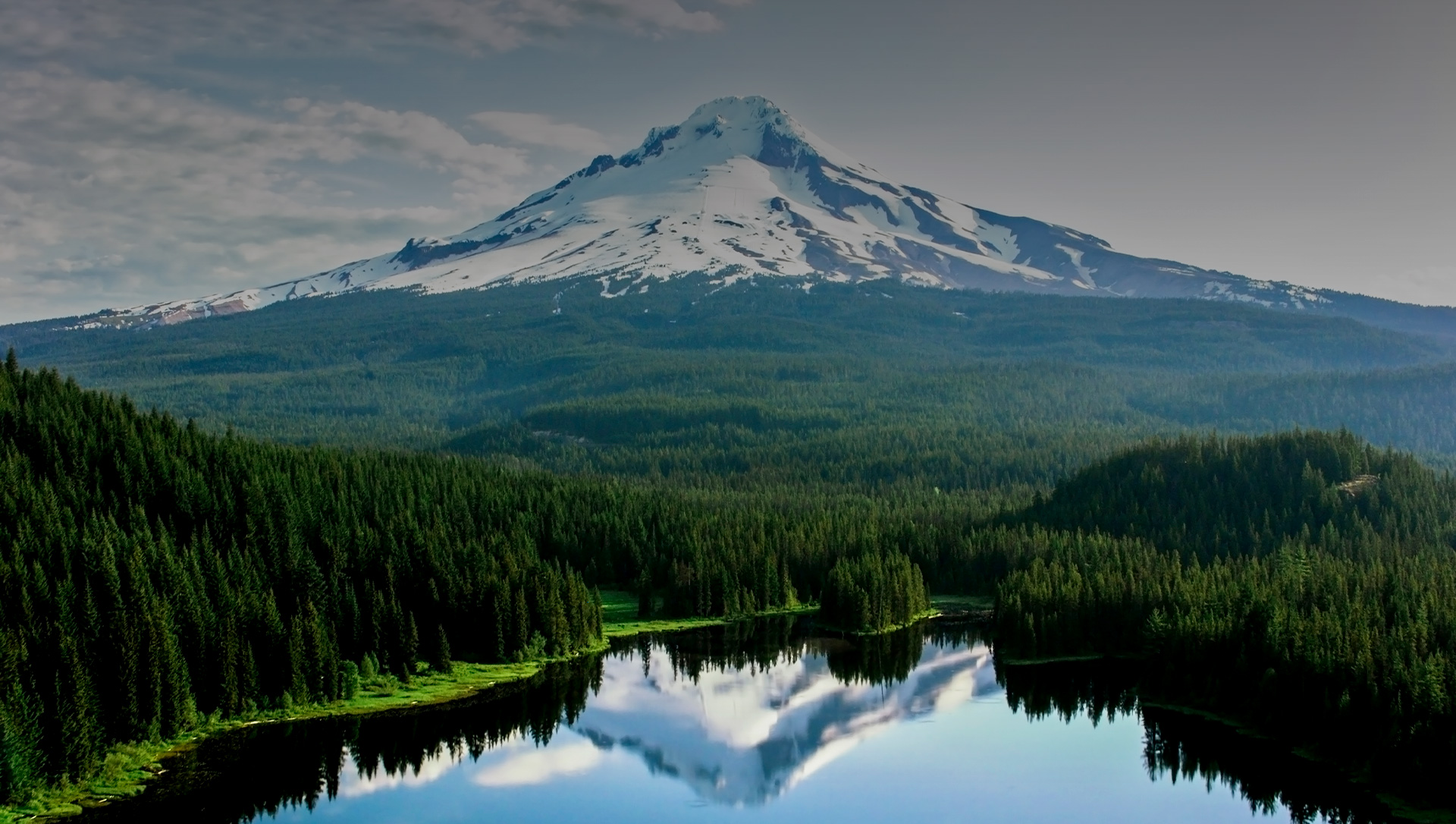 Bend ORegon Attorneys
Your Family.
Your Legacy.
Guiding You Through the Challenges of Estate Planning, Divorce, Family Law, and Civil Law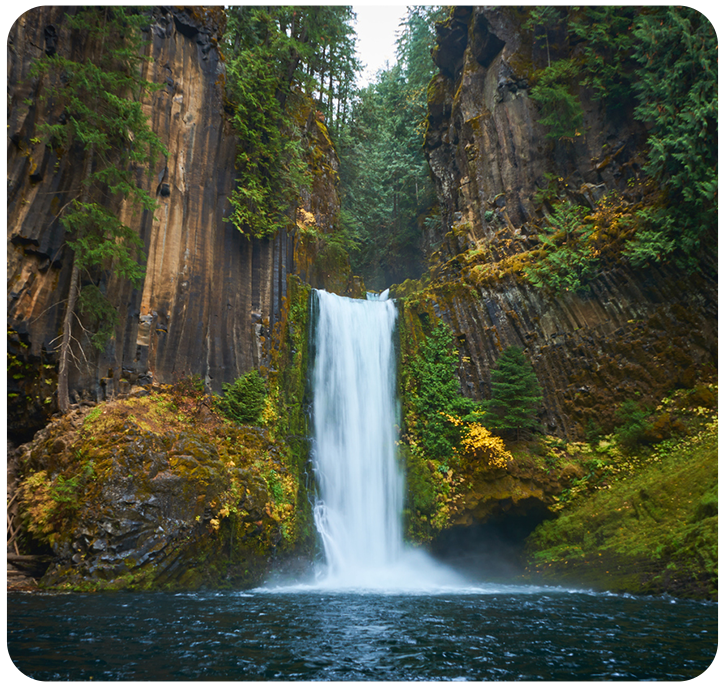 Bend Estate Planning Attorneys
Serving CENTRAL Oregon Clients in Bend, Redmond, La Pine & Surrounding Areas With Estate planning and Family Law Matters
Hurley Re Attorneys at Law has been a premier law firm serving the needs of individuals and families in Bend and the surrounding areas since 1995. Our boutique law firm provides the close personal service you deserve combined with the experienced and skilled legal proficiency you need to resolve your legal issues as effectively and efficiently as possible.
Each member of our team has specific practice areas that allow us to give you the benefit of concentrated knowledge, insight, unique skills, and perspectives. We know that every case is different, regardless of the legal heading it may fall under. Whether you are facing a family law matter, an estate planning issue, or need help with probate, real estate, or tax planning issues, we can help. If civil litigation is involved, you can have peace of mind knowing that you are working with trial lawyers who seek optimum results in the most cost-effective manner.
We offer free initial consultations about your case with a lawyer in our Bend office. Contact us online or at (541) 933-4688 to get started.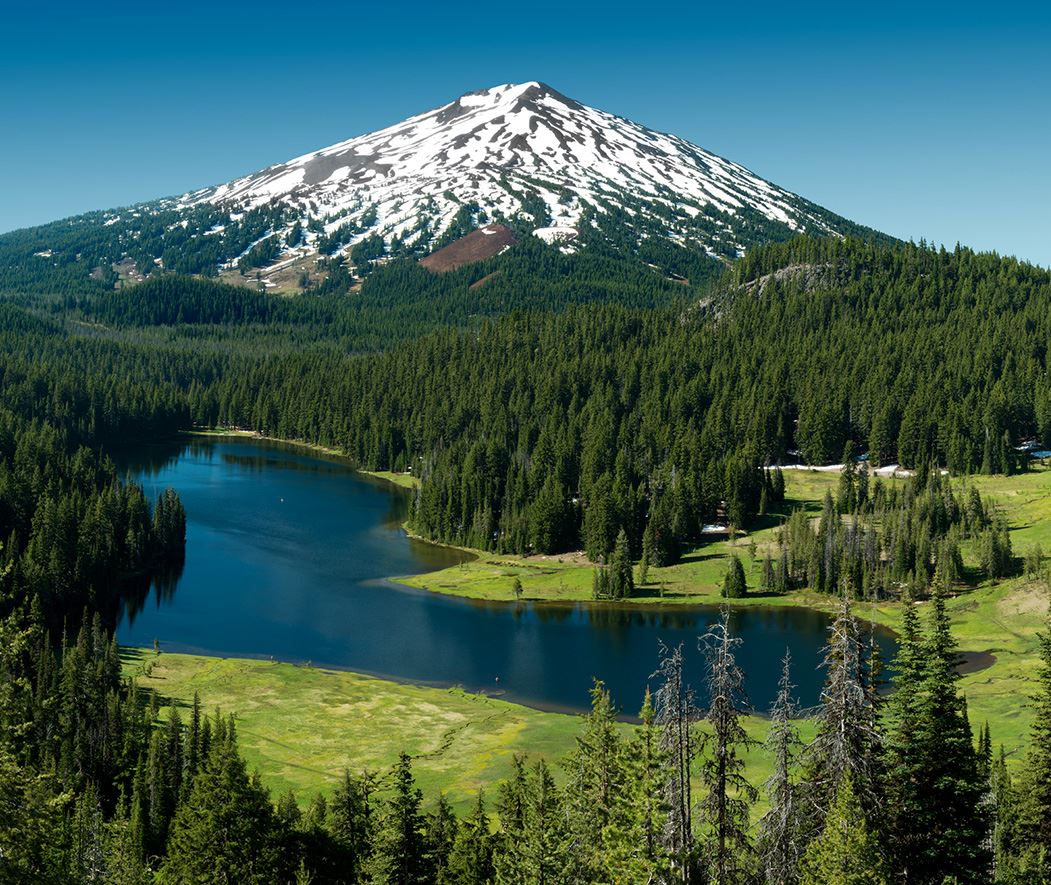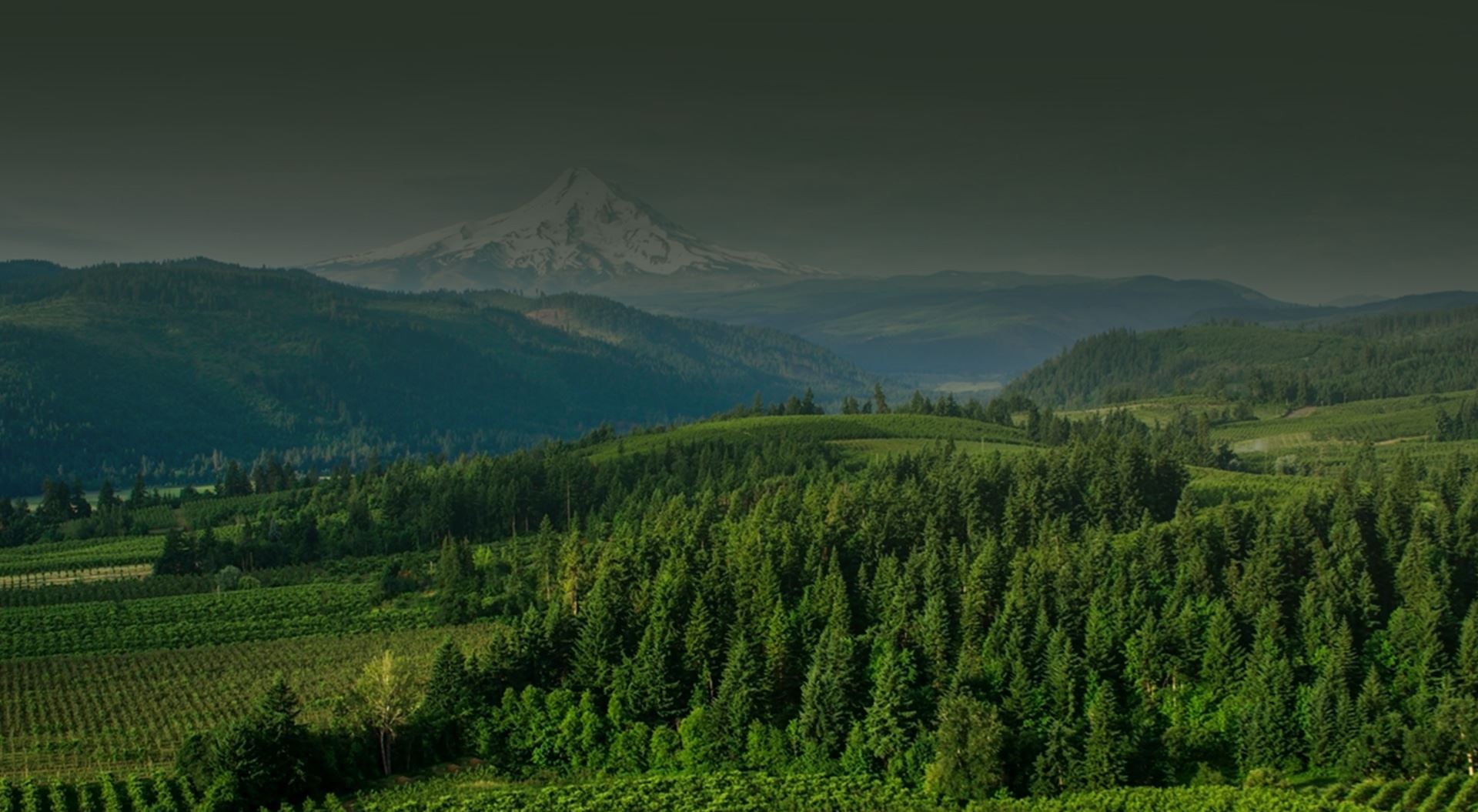 Meet our Attorneys
HANDLING All your families needs
Your Case is Our Priority
We know that legal issues, especially those regarding your family and finances, can be worrisome, confusing, and fraught with uncertainty. Whether it involves divorce, elder law issues, such as planning for incapacity or long-term care, planning for the future generation, or avoiding probate, your issue demands legal help you can trust.
At Hurley Re, we focus on compassionate service as well as working to the highest standards of legal professionalism. Our attorneys thrive on solving your legal problems with resolutions that take into consideration the unique aspects of your case, family dynamics, needs, and goals. We provide one-on-one care with a hands-on tailored approach meant to build long-term relationships in the communities we serve.
If you are looking for a reliable law firm that has been a stable resource for the people of Bend and its surrounding communities, look no further. Let us provide the advice, guidance, planning, and implementation you need in areas from wills and trusts to Medicaid and VA long-term care planning, guardianships, conservatorships, business and tax planning, and more.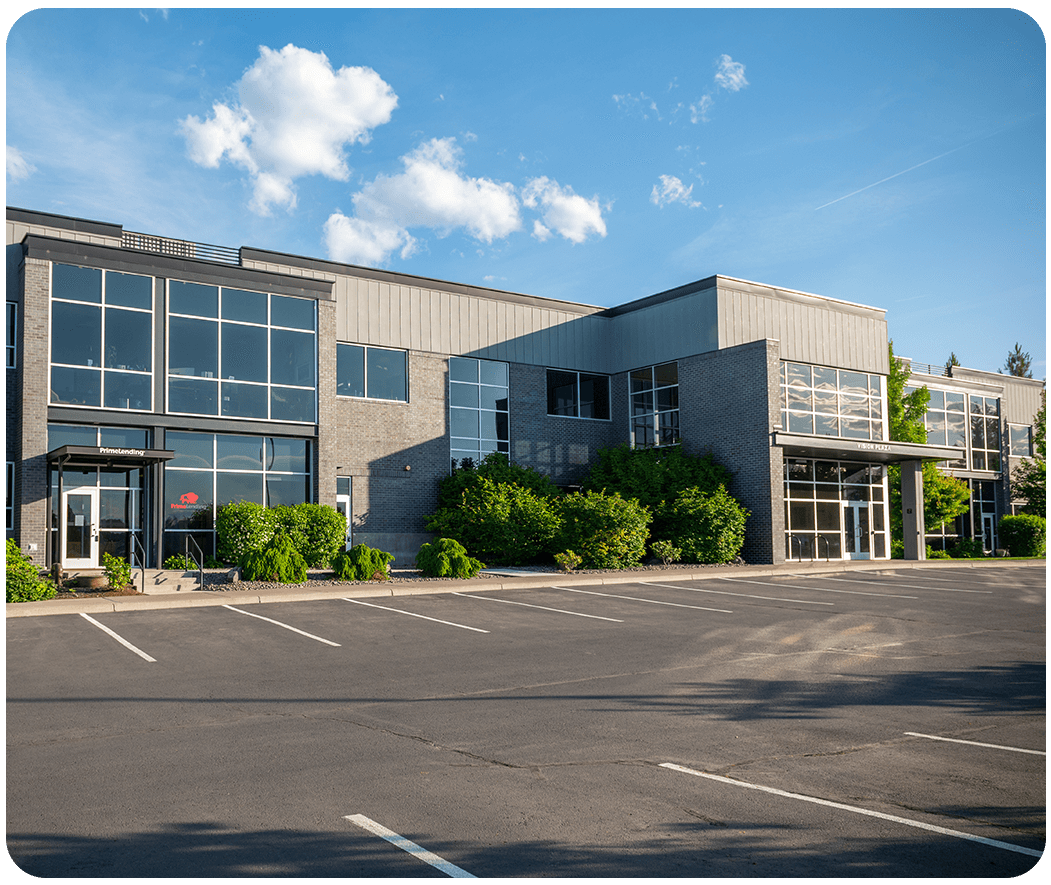 PROTECTING YOUR FAMILY AND YOUR LEGACY
Specializing in Unique Practice Areas

27+ Years in the Community

A Full-Service Boutique Law Firm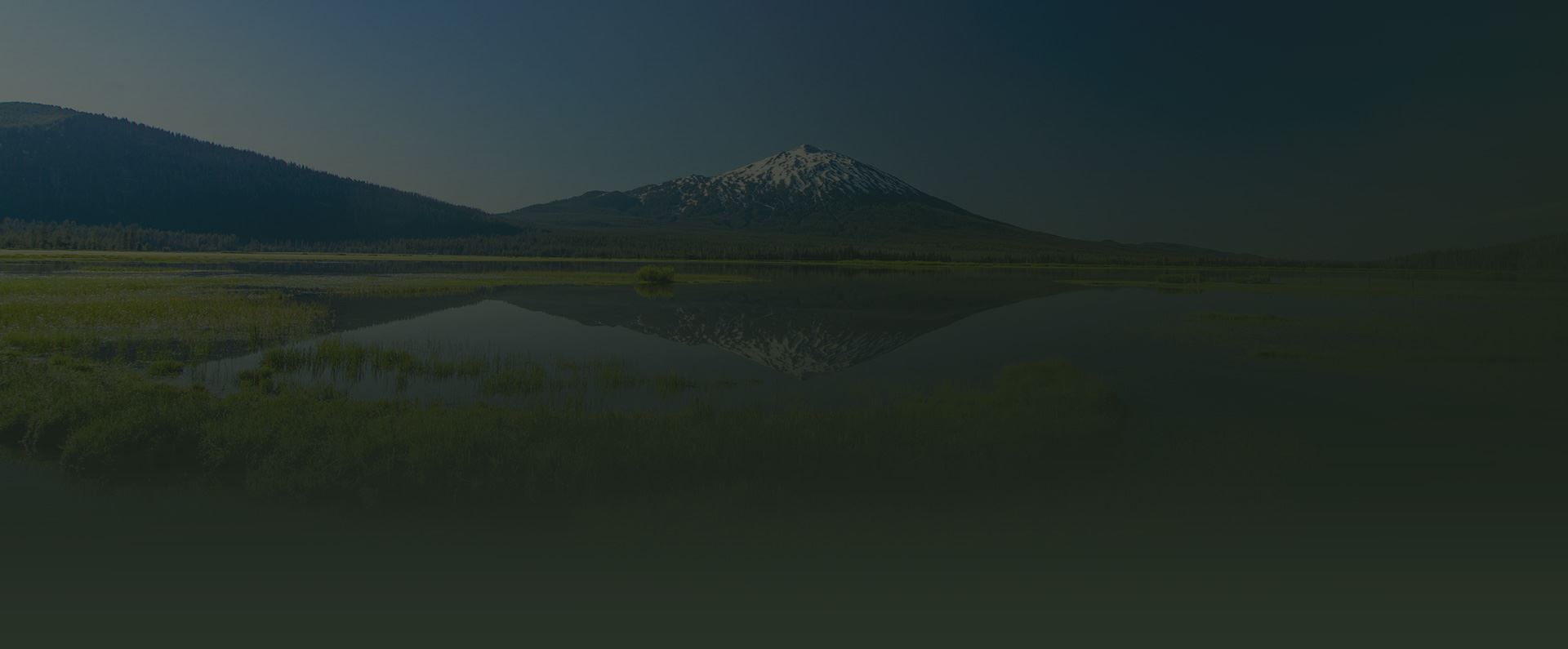 HANDLING All your families needs
You can trust us to handle all of your family needs, from high-asset divorce to child custody, child support, alimony, and other issues.
No issue is too small or too large or challenging for our dedicated and talented team. Find the Hurley Re attorney who will best suit your needs by calling today for a free consultation.
Get in touch with a team member by calling us at (541) 933-4688.