Your family. your legacy.
Probate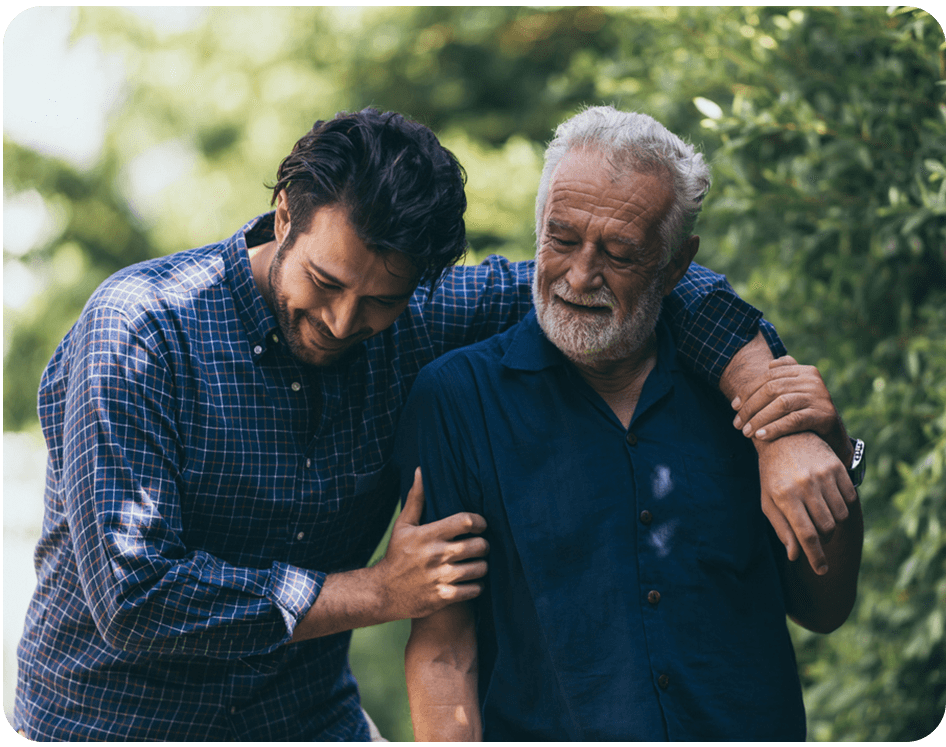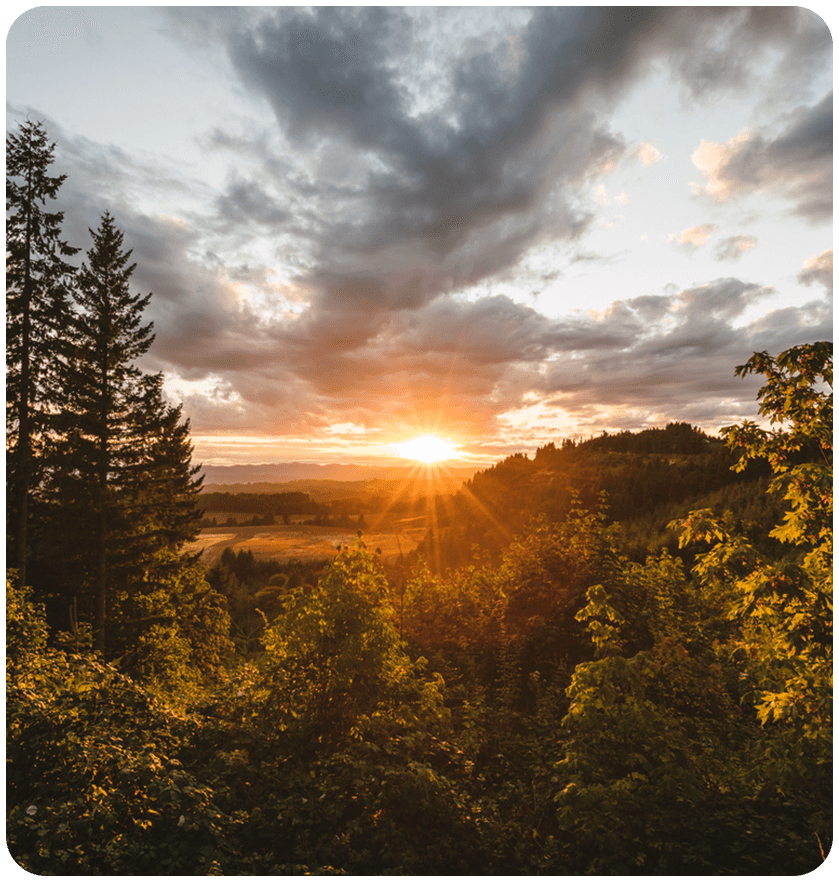 Bend Probate Attorneys
Serving Individuals & Families in Bend, Redmond, La Pine & Surrounding Areas
What is Probate?
Probate is the legal process the court uses to oversee the distribution of assets left by a deceased person's will, or if there is no will, then according to law. Assets are anything a person owns with value, such as real or personal property. With the help of a skilled attorney, the probate process can be broken down into simple steps that are very manageable and less stressful.
When is it Necessary?
Probate is generally necessary to settle debts and clear title to land and other assets held in the name of the deceased person only. Probate is not required if the deceased individual owned everything in co-ownership, for instance, if all bank accounts and real property were jointly owned then it would pass automatically to the surviving owner.
Contact Us Today to Schedule You Initial Consultation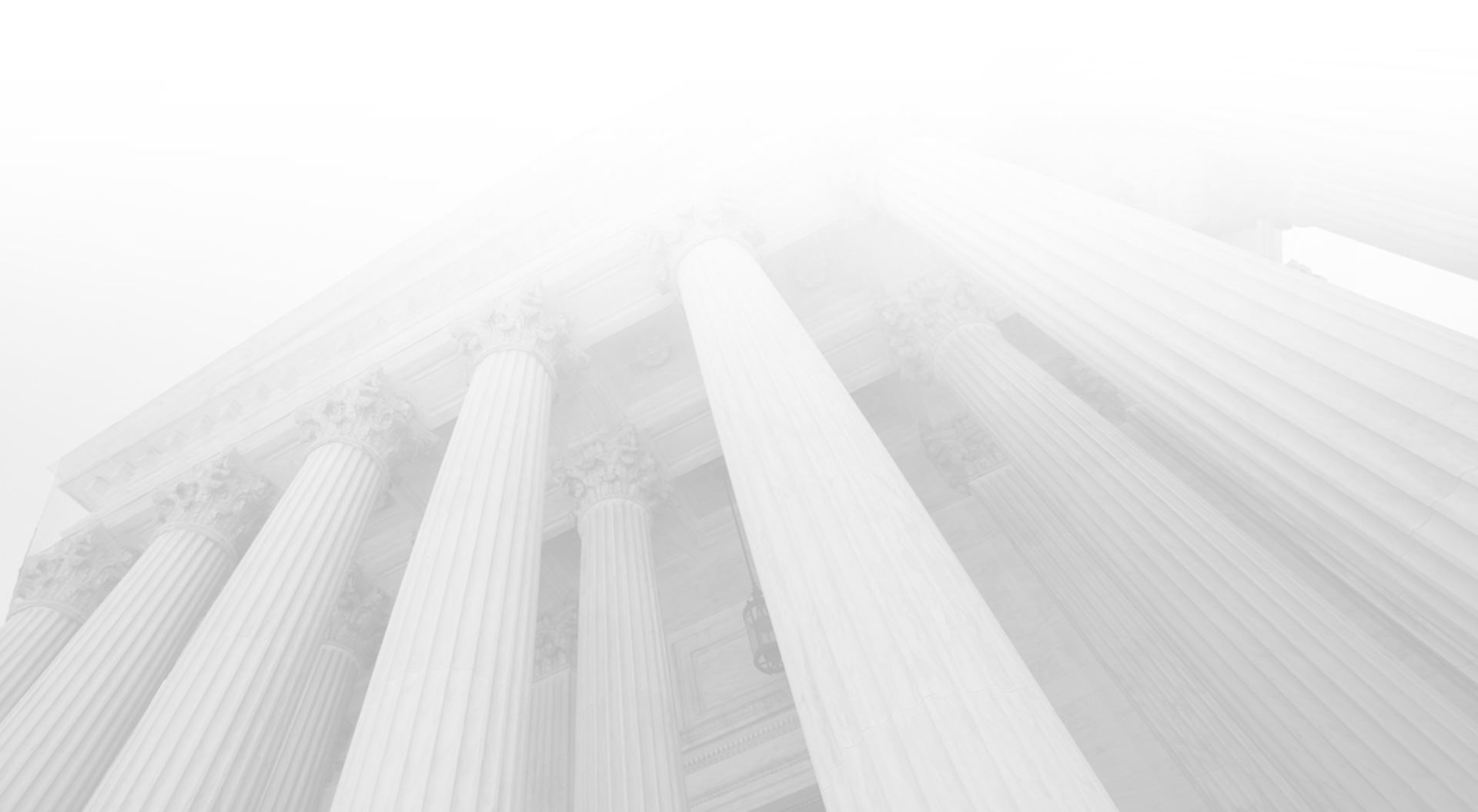 What Happens During Probate?
In Oregon, the individual named as the Personal Representative under a Will must be appointed by the court to administer the estate. If there is no Will, then someone, usually a family member, files a Petition with the court to be appointed as the Personal Representative. The Personal Representative must file an inventory of the estate assets. The Personal Representative may sell estate assets if funds are needed or as expressed under the terms of the Will.
A notice to creditors will be published in a local newspaper notifying creditors that they have four months to bring a claim against the estate for debts the deceased person may owe. The heirs and any person named in a Will are also notified of the probate proceeding.
Understanding the Process
All necessary tax returns must be prepared, including state and federal tax returns and any inheritance, gift, and estate tax returns.
Finally, an accounting is prepared to show the court what assets were collected from the estate and what debts were paid. After receiving court approval, the assets are distributed to the heirs and beneficiaries.
The attorneys at Hurley Re will assist the Personal Representative throughout the probate process. Probate can usually be started immediately after death and typically takes about six to nine months. A small estate proceeding cannot be filed until 30 days after death and is complete upon filing.

"He went out of his way to provide the best assistance possible while I had to address a challenging matter."

- Luisa S.

"They helped us figure out the best documentation based on our needs. I highly recommend!"

- Gail L.

"The attorneys at Hurley Re are hard working professional and caring."

- Joy R.
What is a "small estate" proceeding?
Oregon allows a condensed procedure for administering small estates that would otherwise require a full probate. The cost and time for distributing the estate assets may be reduced if this procedure is warranted. This abbreviated procedure can be used if the estate's personal property is valued at no more than $75,000 and real property is valued at no more than $200,000, for a total aggregate estate of no more than $275,000. Real property includes land and structures placed on land. Personal property includes all other property, such as clothing, boats, cars, stocks, and personal items.
Just meeting the dollar amount may not be sufficient if a particular estate is complex to administer. The attorneys at Hurley Re will help you decide whether a small estate proceeding or a probate proceeding is the right option for you. Whatever your matter involves, we're here to help you through every step of the way.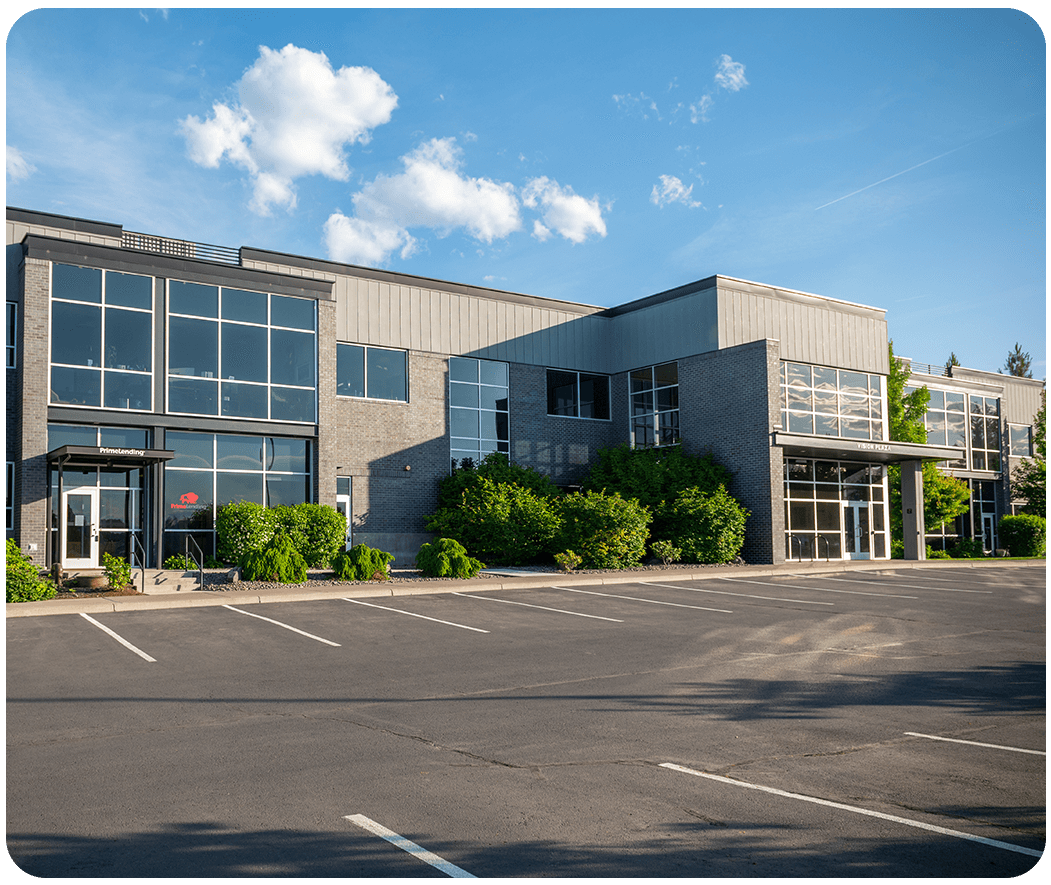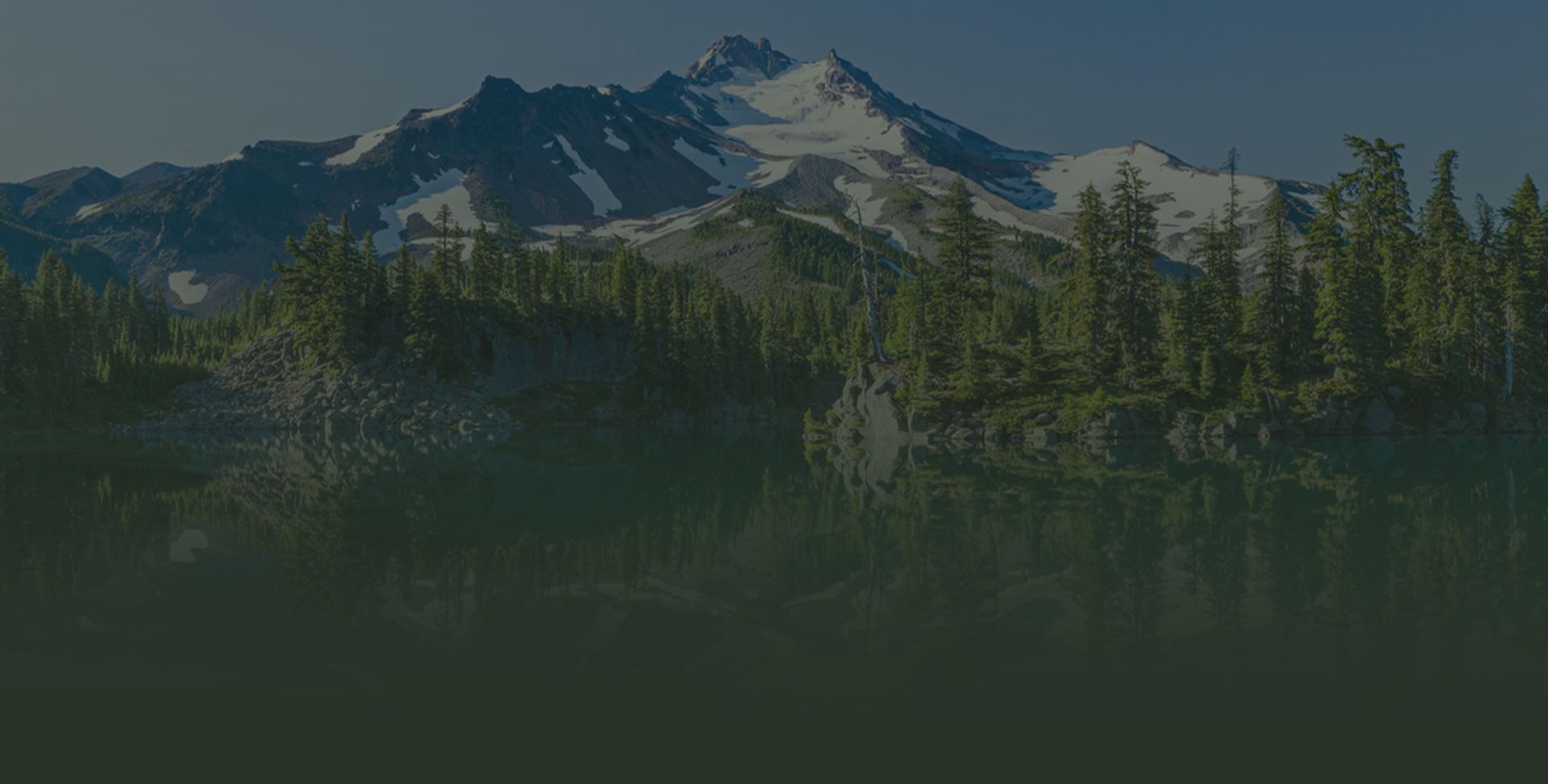 Contact us today
PROTECTING YOUR FAMILY AND YOUR LEGACY